Ben Murray-Bruce Calls Atiku Next President Of Nigeria As He Praises Him For Rejoining PDP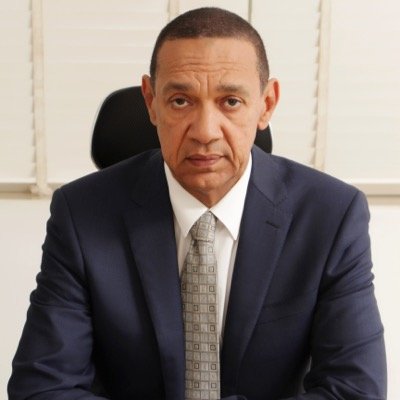 Senator Ben Murray-Bruce has reacted to former Vice-President Atiku Abubakar's return to the Peoples Democratic Party, describing him as the next President of Nigeria.
Atiku announced his return to Nigeria's main opposition party on Sunday afternoon in a live video broadcast on Facebook.
He said he was returning to the PDP as because the issues that led to his exist has been resolved. He also explained that he resigned from the APC on 24 November because it had failed to deliver on its promises to Nigerians.
The former Vice-President's action has excited Senator Murray-Bruce representing Bayelsa East under PDP, who took to Twitter to welcome back Atiku to the party. The senator said he was happy to hear Atiku who he described as the next president of Nigeria announce his return to PDP.
He also trolled the incubent President Muhammadu Buhari, saying the PDP has prepared a good retirement package for him.
He tweeted, "Just watched Atiku, the next president of Nigeria announcing he would return to my party. We in the PDP already have a good retirement package for President Buhari. Time to #ChangeTheChange."