Entertainment
#BBNaija:Housemate Tasked To Draw Portrait Of Big Brother – (See Photos)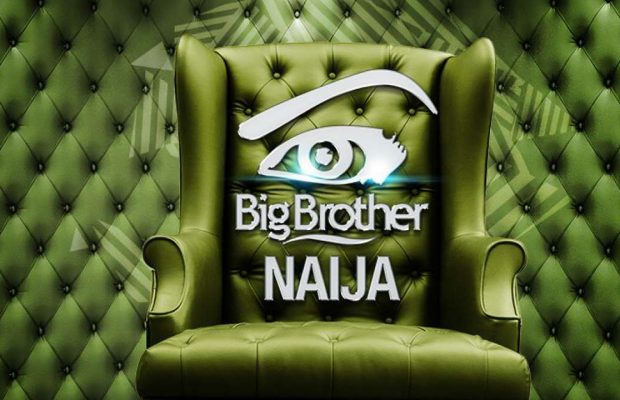 HIGHLIGHT
---
Big Brother test the housemates, Ask them to draw what they think he looks like.
BBNaija
---
For today's challenge the Housemates got asked to visually represent Big Brother's omnipotent presence in a portrait of him. They were given paint, brushes and a blank canvas then tasked with letting their imaginations "run wild!"
TinTallTony hadn't even finished reading out the Task and the Housemates were already buzzing! They then started discussing what Biggie might look like and their ideas were quite fascinating and diverse.
TBoss thought that he wasn't "handsome" in the classic sense but was attractive in a "rough" and rugged way in addition to having locs! Bisola thought he was tall, dark and handsome as well as sharp and well dressed.
ThinTallTony took a more conceptual approach describing that he saw Biggie as a supreme, omnipotent being but one without a face and dual personalities. On the one hand the fact that he "saw all" made him like a diety "with light around his head" but because he was also a trickster ThinTallTony said he saw "black arms, claws and a fish tail."
His stream of consciousness ended off the conversation and they immediately got to work sketching their outlines!
See How Big brother Looks bellow according to each Housemate…