BBNaija: Tacha's top supporter offers her N50m after disqualification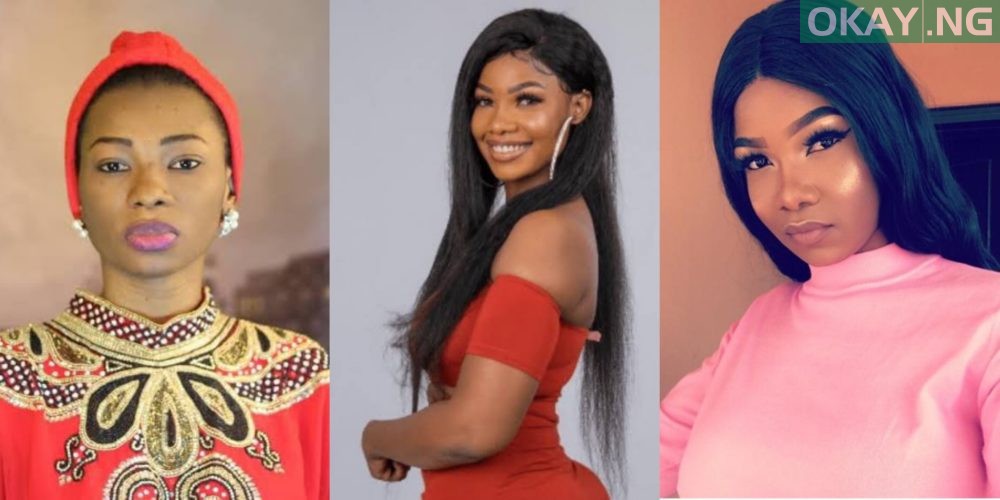 A top supporter of Tacha, popularly known as Jaruma Empire, has offered to give her N50million after she was disqualified from Big Brother Naija.
In an Instagram video post on Saturday, Jaruma stated that she still supports Tacha despite her being disqualified from the BBNaija show.
She noted that Tacha's mother is late and only has her fans to make her feel better.
Jaruma then pledged to support Tacha with N50million so she can expand her brand.
She captioned the post: "Sweetheart @symply_tacha come home ❤️ U will use this N50,000,000 million naira to EXPAND ur @everythingtacha brand ❤️.
"Dear friends, I did not forsake Tacha & I will NEVER abandon her! I only took my time to analyze the whole situation & the fact is that she has no one else but us
"Always remember that @symply_tacha Mother is Late so please, please, I beg you to allow her to heal & allow her to lick her wounds."