News
Banning IPOB Might Lead to Boko Haram Situation If You Don't Address Their Grievances – Reno Omokri Warns Buhari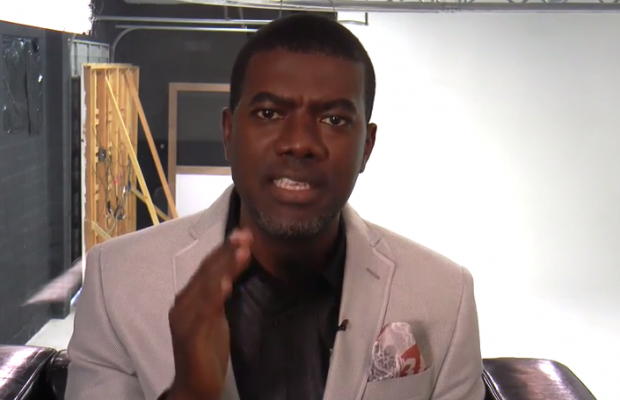 Former media aide to ex-President Goodluck Jonathan, Reno Omokri, has called on President Muhammadu Buhari to dialogue with the Indigenous People of Biafra (IPOB) and address their grievances.
The federal government had on Wednesday obtained a court order proscribing the activities of the pro-Biafra group.
In a post on his Facebook page, Omokri said if IPOB is forced to go underground it might lead to a Boko Haram situation.
He wrote: "Banning IPOB without addressing their grievances is like banning begging without providing jobs. Begging will stop. But stealing will rise.
"Ever since President Muhammadu Buhari made Nnamdi Kanu popular by arresting him, Kanu and IPOB have been going about their activities publicly.
"If we force them to go underground, it might lead to a Boko Haram situation.
"It is better to address their grievances and end the marginalization of the Igbo by restructuring Nigeria. This is my patriotic advice.
"If you like send Buhari Media Support Group members to attack and insult me, it won't change the truth."