News
Atiku Invited by American Embassy to Come for his US visa – Gbenga Daniel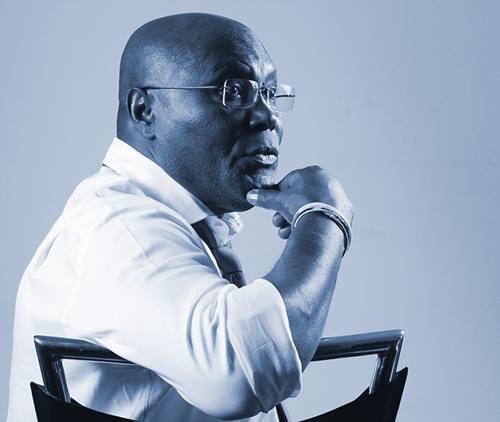 The director-general of Atiku Abubakar Campaign Organisation Gbenga Daniel, says the presidential candidate of the Peoples Democratic Party (PDP)has been asked to come for his United States visa.
There have been reports that the PDP Presidential candidate, who is a former Vice President, has not been able to visit the United States over an alleged criminal case against him, a claim he has denied on several occasions.
The former Vice President had said in December 2017 that his visa application is "going through administrative process".
Speaking on the development during a Channels TV programme on Wednesday, Daniel quoted the US state department as saying it has "no issues" with the presidential candidate.
His words: "If you look at the newspapers in the last few days, we have a statement issued by the US state department that they have no issues whatsoever with Atiku Abubakar," he said.
"I can also confirm to you that in the last few days, there have been signals from the American officials that he should indeed come forward. They want him to come; that they will grant him visa."
Daniel, a former Ogun state governor added that the issue of alleged corruption involving Atiku is without evidence, describing it as "politically-motivated perception".
His words: "I remember when we were running the campaign in the primaries and everybody kept confronting us on this perception and we brought it out in the open that indeed it is no more than perception, politically-motivated perception which unfortunately appears not to have stopped," he said.
"By and large, I think as we move toward the real issues, people would just realise that this is just politically motivated issues.
"I have repeatedly said that this is not a Banana Republic. Nigeria as a people, we know our weaknesses, anything that is negative about our leaders, we are ready to believe it."
Read More News HERE