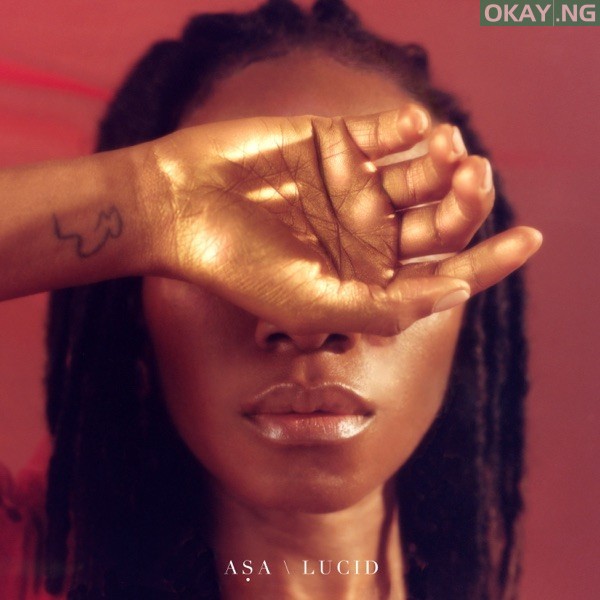 Asa has finally released her much-anticipated album 'Lucid'.
The 34-year-old Nigerian-French singer had earlier dropped songs like 'The Begining', 'Good Thing', and 'My Dear'.
'Lucid' which consists of 14 songs marks her come back after many years of break.
Asa announcing the album release on Friday, October 11, said:
"I have looked forward to sharing this with you for some time now but I wanted it to be special. that's how much I owe you. For being with me from the beginning, thank you from my soul. I hope this makes you happy, brings you joy.
"Somehow, you can find yourself in these songs. I have always given love but never lucky with love. The third song really explains my state of mind. The greatest love is self-love. I hope you will enjoy listening to 'Lucid' as much I did writing it. Love, Asa."
Get the album on all digital stores here.