Arsenal Board Tells Arsene Wenger to Decide Future During International Break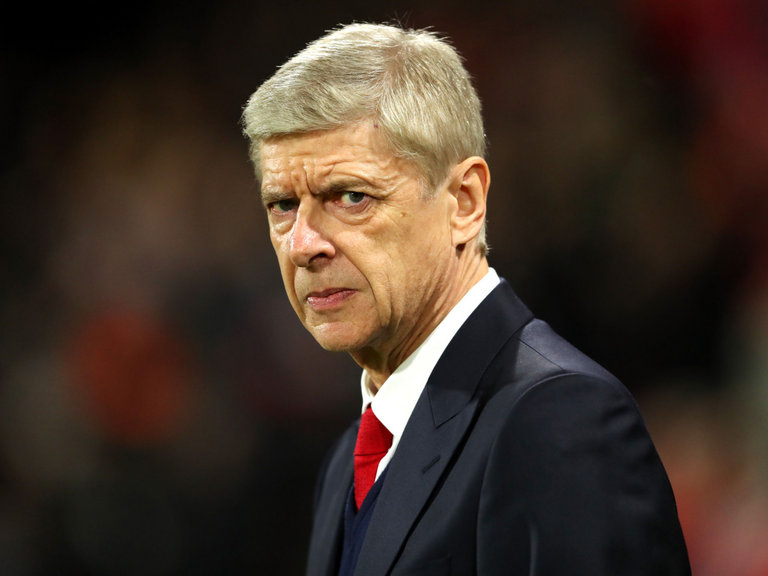 Arsenal's under-fire board have told Arsene Wenger to make a decision on his future during the international break.
Arsene Wenger
---
They want finality on a ­situation that is tearing apart the club by the time the ­Gunners face Manchester City at the Emirates on April 2.
Arsenal travel to West Brom on Saturday giving Wenger a fortnight to ponder whether to sign a new two-year contract.
The Frenchman has been saying publicly that he won't decide on his future until the end of the season while last week chairman Sir Chips Keswick insisted that the club would not rush Wenger into a decision.
But behind the scenes there is a growing determination to bring closure on 'will he stay or will he go'. After yesterday's 5-0 win over Lincoln, Wenger said: "Let's not talk about me, we've done it far too much over the last few weeks.
"We have disappointed our fans recently. We want to go again to Wembley to win.
"We had a big disappointment in the Champions League. After that we have to respond and we needed players solid mentally.
"I have shown in my life that I try to serve this club with total commitment and I will do that as long as I am here. How long? I don't know. I have shown a lot of loyalty and my preference is here. I focus on my job and let others judge my performances."
The feeling amongst the Emirates hierarchy is Wenger should go of his own accord.
But while Josh Kroenke, son of majority shareholder Stan, would like Gunners legend Thierry Henry to be involved in any new set-up, Alisher Usmanov – the second biggest shareholder – wants Atletico Madrid boss Diego Simeone, reports Sunday Mirror.