Apply Now!!! – 2018 Jim Ovia Undergraduate & Graduate Scholarship Program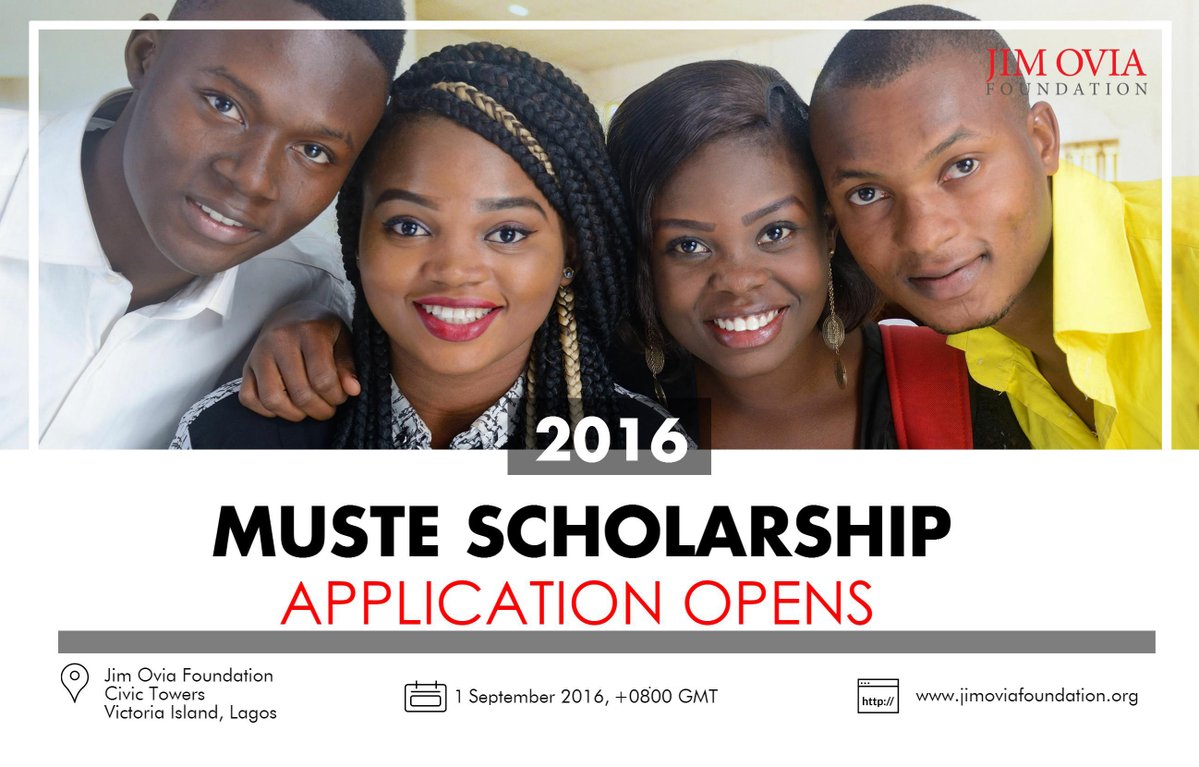 All Nigerian Graduate, undergraduates and newly admitted students are now welcomed to apply for the Jim Ovia Scholarship.
This scholarships creates a network of future Nigerian students to compete globally, share and create new ideas, and improve lives in their respective environment.
Eligibility
To be eligible for this scholarship, applicants must:
– Be citizens of Nigeria.
– Have leadership qualities, personal intellectual abilities and be able to help the society at large.
– Be Graduates or Undergraduates in any Nigerian University
Application Process
– Interested and Eligible applicants should visit jimoviafoundation.org. Click on 'LOG IN' or 'REGISTER NOW' at top right hand corner of the homepage
Application Deadline
The application deadline for this scholarship is on 30th November 2017 and it is offered annually.