Tech
Apple unveils AirPods 2 with hands-free "Hey Siri" functionality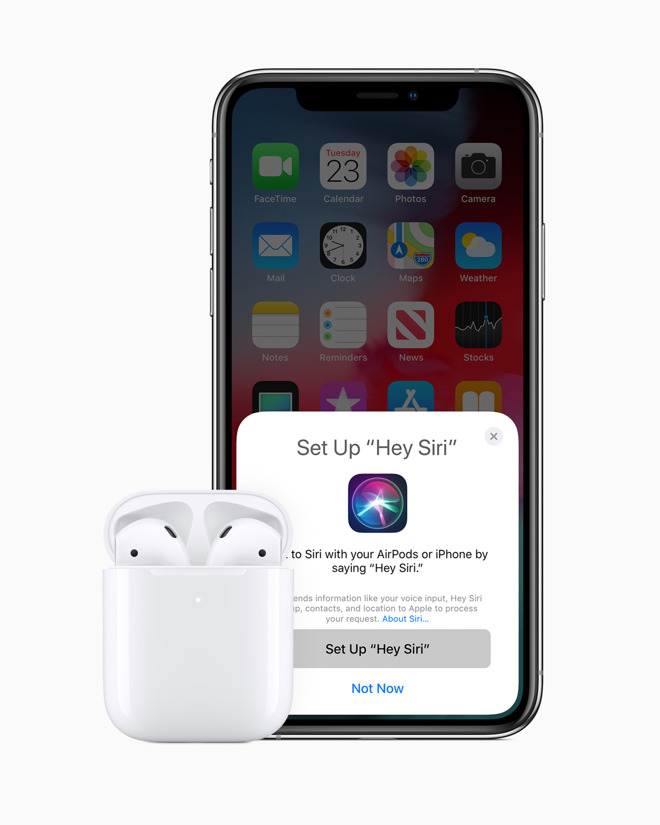 Apple has finally unveiled the much awaited AirPods 2, two years after unveiling the original the first generation.
The new headphones delivers performance efficiencies, faster connect times, more talk time and the convenience of hands-free "Hey Siri."
Apple said that the new Apple-designed H1 chip features "custom audio architecture to create a revolutionary audio experience and improved synchronization."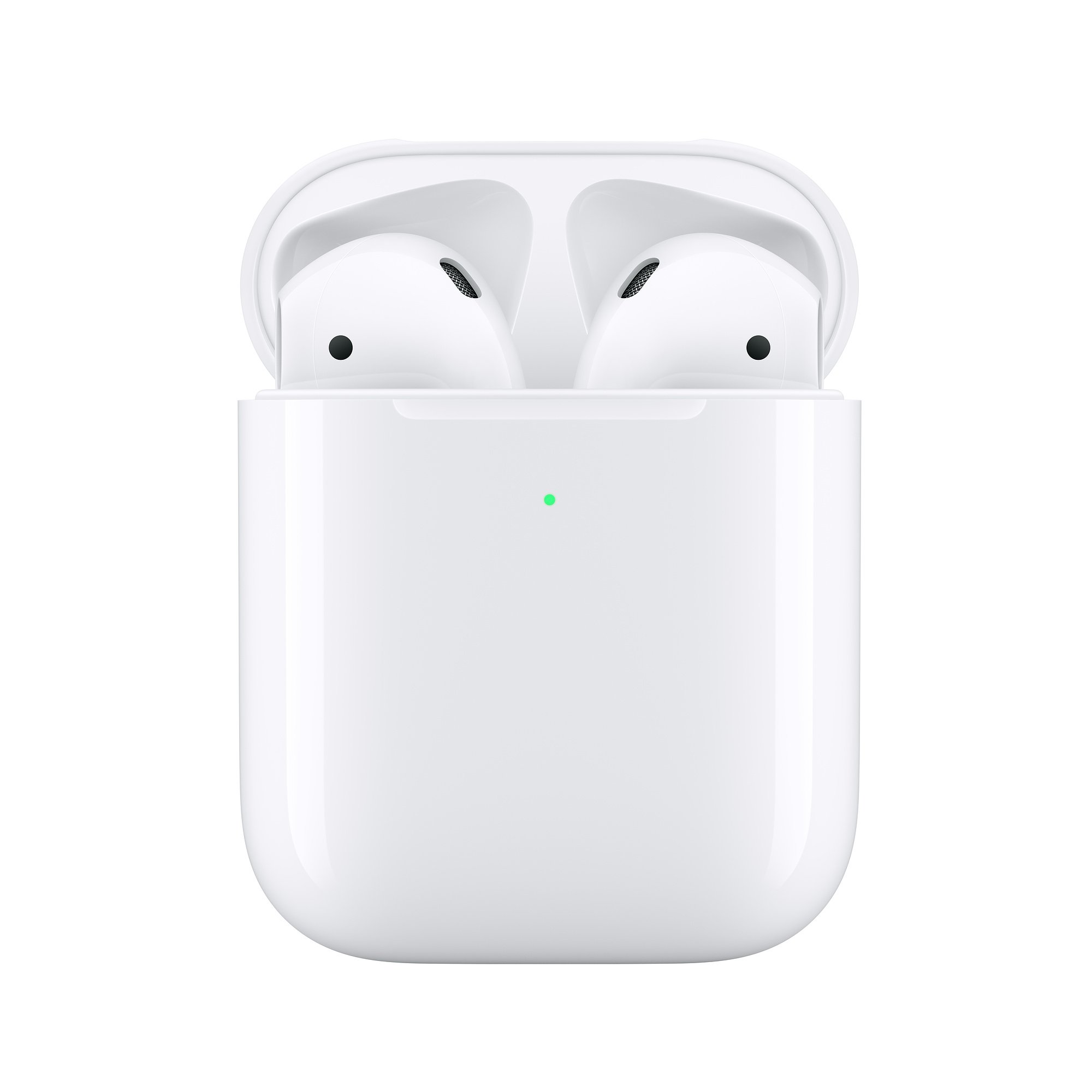 The wireless connection of the new AirPods 2 is said to be up to twice as fast when switching between devices, a third quicker at connecting for phone calls, and offers up to 30 percent lower latency when used in games.
A combination of optical sensors and motion accelerometers are used to control how the AirPods work, including which microphones to engage for calls and Siri, and to play sound as soon as they are in proximity to the user's ears. This also enables a user to wear one AirPod for a call, with the other kept silent when not in use and not worn.
The AirPods 2 with wireless charging case cost $199, but a wired version is on sale for $159. Additionally, you can buy a wireless charging case on its own for $79.