Tech
Apple Music to Introduce "Friends Mix" Playlist Feature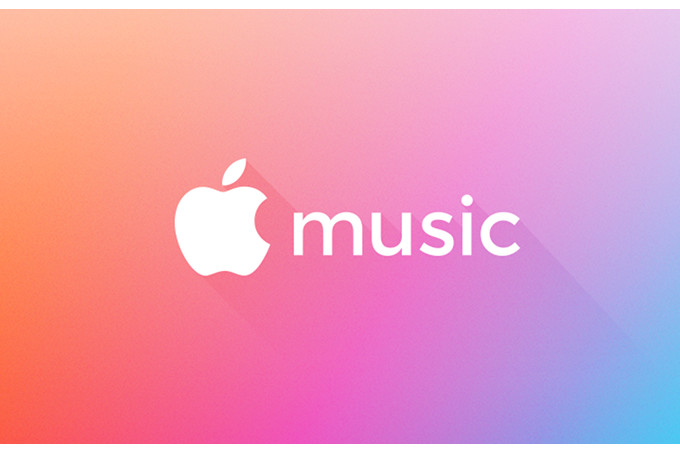 Apple Music subscribers will be getting a feature that will let them listen to some of the music that their friends are listening to.
The streaming giant has been working on this personalized playlist catered from the tastes of those you follow, bringing them a "Friends Mix" suggestive playlist to press play on. It will be 25 songs deep and will be updated weekly.
The news has not been officially introduced by Apple as of now, but could be dropping this fall or even as a beta to iOS12, macOS Mojave, or tvOS 12.
Apple Music has been criticized in the past for not having as extensive algorithms like Spotify, in which they always argued that nothing can replace the human ear for what you should be listening to. Their playlists have always been curated by people, much like this new one, that will be friend's picks.
Currently, you can see what people you follow are bumping through the "Friends Are Listening To" in the For You section of the app.