News
APC Vows to Win Abia State In 2019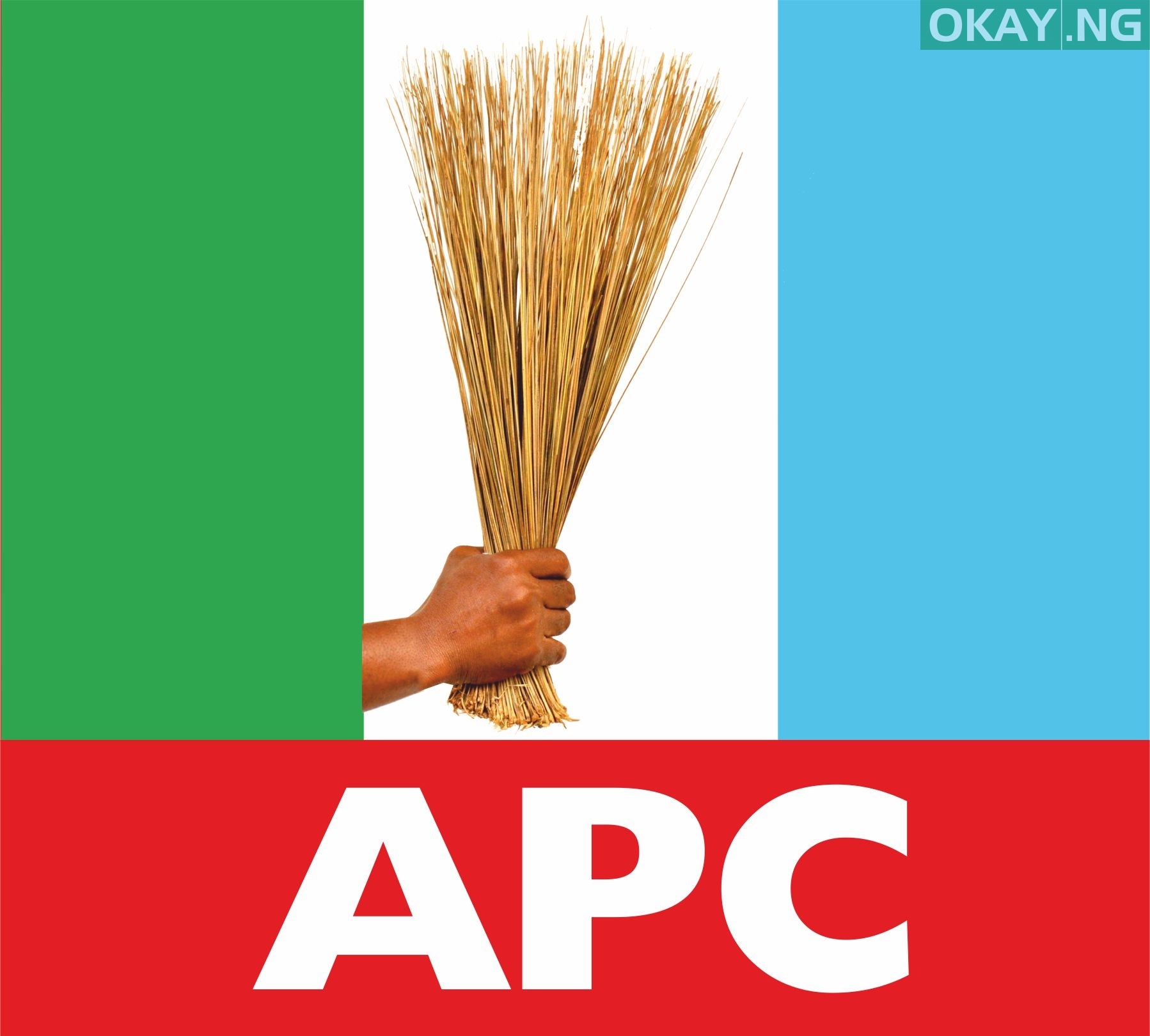 The ruling All Progressives Congress, APC, has vowed to win in Abia State in 2019, saying the party has not moved the state forward since its creation over 25 years ago.
The party made the claim weekend, in Bende Local Government Area, when a stakeholder of the party, Mr. John Ajuga, hosted members of the party from all the political wards in the council.
Addressing the party members at his Amakwu Akoliufu, Alayi country home community, Ajuga lamented what he called the poor development of the state, saying the state needed change come 2019 if the state was to move forward.
He said: "I know that people and members of my party will be wondering the reasons behind my summoning this meeting, but let it be known that I, John Ajuga has not political motive as I do not have any desire for any political position.
"What I want is good governance that will touch the lives of our people at a all levels irrespective of their political affiliation; I just want a better life for all and I also wonder why we have been voting for the ruling parties which has not affected our lives since 1999 till date.
"We started with the PDP and then moved over to PPA and now back to PDP, yet all these 20 years we have nothing to show for our support to the ruling parties, in that case what do we do, but to vote them out?
So what we need do come 2019 is to vote out PDP as they have not done well."
"We cannot stay here and say vote them out with our mouths, we need to go all out and get our permanent voters card, PVC, it is the only weapon we require to vote out bad government not by mouth or fighting so please go out and get that arm which is PVC before the election day.
"We need to all go home and tell our people of the need to vote out PDP starting from Bende our local government area and up to the state level as they have not done anything for the people of our council area.
"Let them come out and point at any road they have done for us in any part of our local government area for the past three years they have been in office, therefore the people of Bende council area have no need to return them to power, so it is APC all the way come 2019", Ajuga said.
Ajuga noted that since President Mohammadu Buhari came into power that he has been developing the South East despite the fact the people of the zone did not vote for him, "President Buhari has not relented in developing the area like the Enugu-Port Harcourt express way, the second Niger bridge among others and I bet you more are still coming".