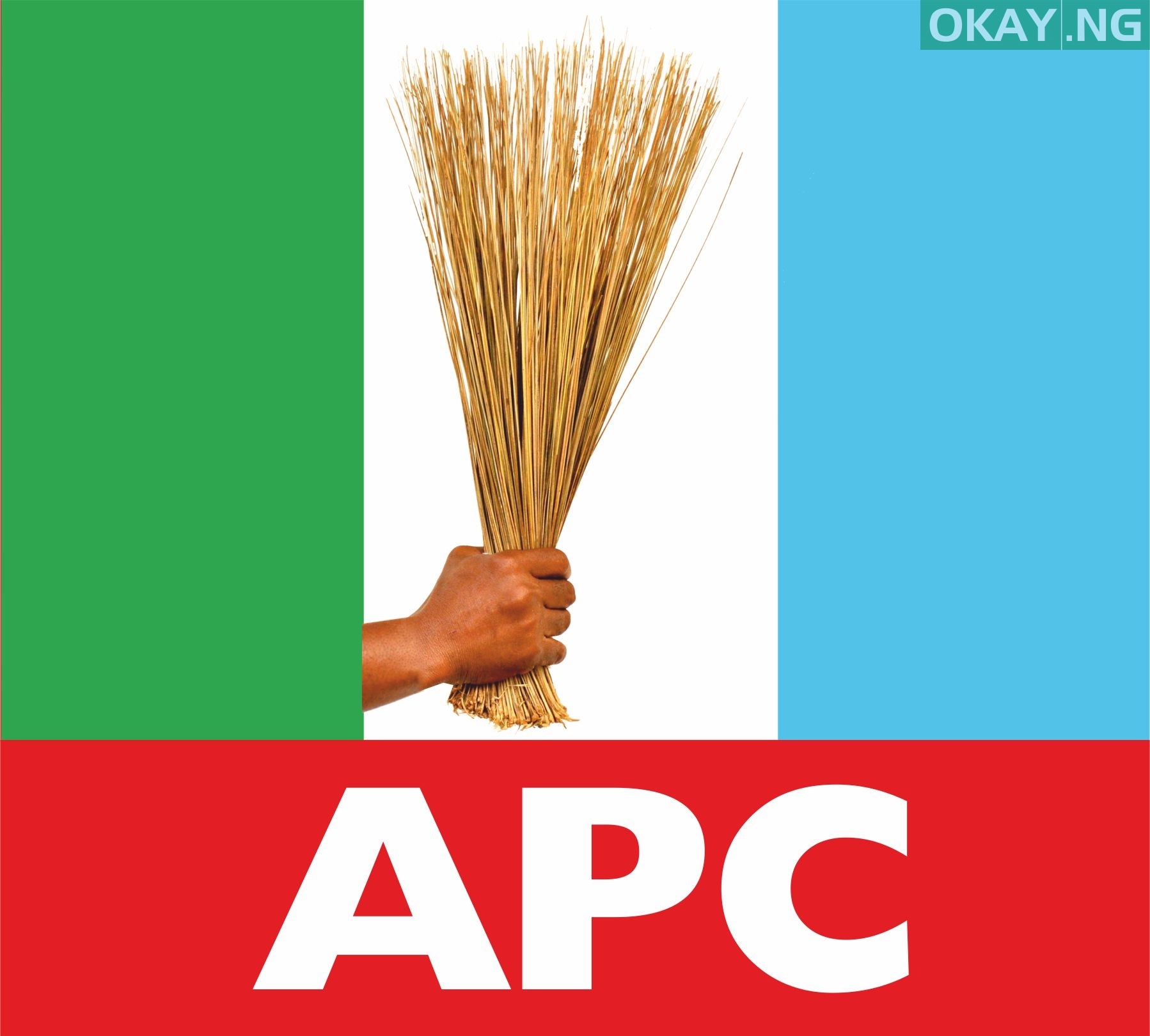 The All Progressives Congress (APC) has concluded plans to take legal actions against the National Chairman of the Reformed-APC (R-APC), Buba Galadima, and other members of the group.
The National Legal Adviser of the APC, Babatunde Ogala, made this known in a statement on Sunday.
Aggrieved members of the ruling party had last week announced the formation of the R-APC.
Reacting, Ogala accused members of the R-APC of impersonation, conducts likely to breach public peace and infringement of copyright.
He said: "For the infringement so far committed by Mr Galadima and the odium he has brought upon the APC brand, we will be seeking civil redress against his person and that of his group.
"With respect to the criminal aspect of his conduct, we will be notifying the appropriate authorities to do the needful."
Ogala said the press conference and statement by Galadima "were reminiscent of the televised military address issued after a successful execution of a coup d'état" which had become the order of the day before the return of democracy.
The APC legal adviser said if members of the group felt strongly about events that took place during the recently concluded national convention of the APC, they should have approached the court.