APC Rejects Akwa Ibom Local Government (LG) Council Election Results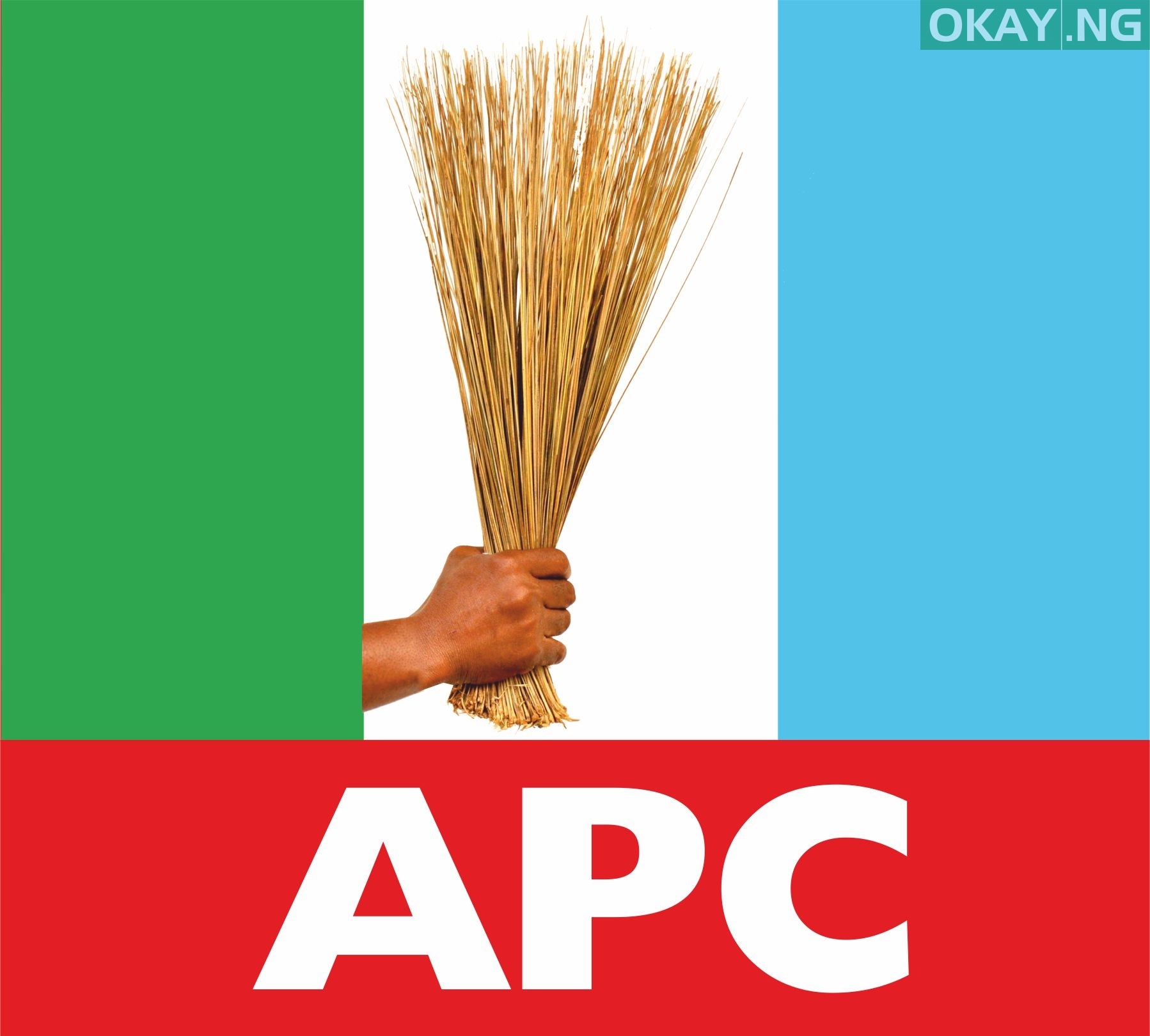 The result of the December 2 local government election in Akwa Ibom which was declared by the State Independent Electoral Commission, has been rejected by the All Progressives Congress.
AKISIEC had, in a statement on Sunday, declared that PDP won all the 31 chairmanship seats and 329 councillorship positions in the poll.
In a statement signed by APC chairman, secretary and chairman of the state caucus in Akwa Ibom, Dr. Amadu Attai, Dr. Efiong Etuk and Atuekong Don Etiebet respectively, the party alleged that AKISIEC did not conduct the elections in line with the laws establishing it.
It called on its members in the state to reject any result declared or announced "without compliance with the procedures stipulated by the electoral act.''
The party said: "To this end, All Progressives Congress wishes to inform the general public that there was no election at all, according to the provision of Electoral Act 2010 (as amended).
"Moreover, in their quest to rig and announce spurious results, all sensitive materials — including result sheets — were nowhere to be found.
"The party wishes to inform the security agencies, Government of Akwa Ibom State, the Federal Government and the public that it rejects in its entirety any concocted result that AKISIEC may wish to announce."