Sport
Anthony Joshua denies having panic attack before fight with Andy Ruiz Jr, speaks on rematch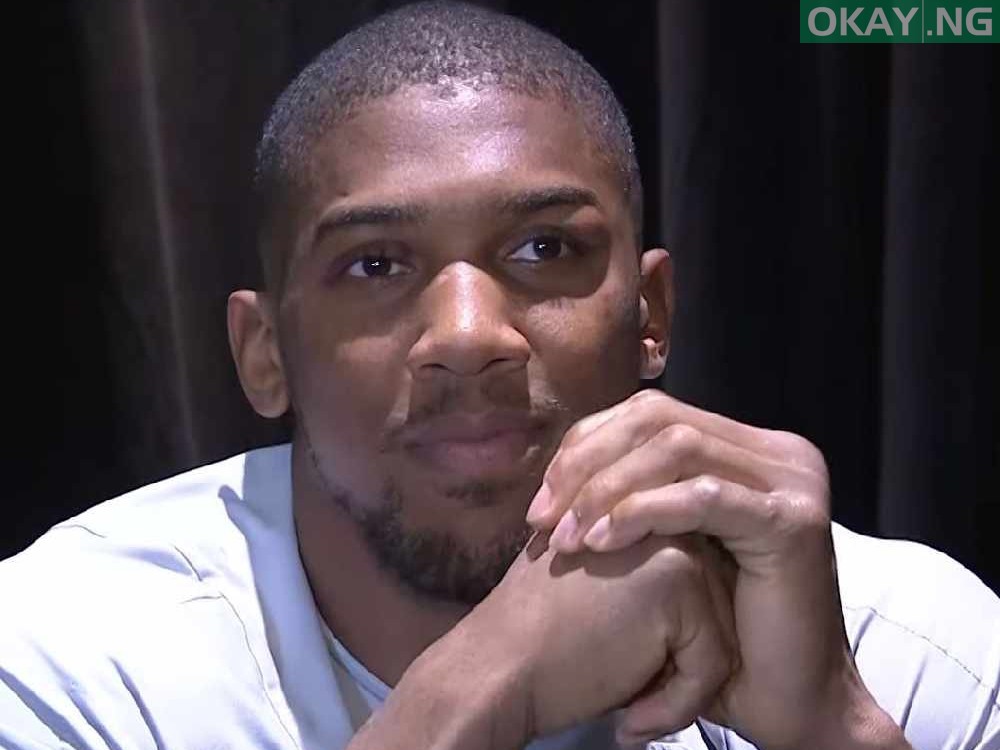 Anthony Joshua has said he will be fighting Andy Ruiz Jr to reclaim his IBF, WBO and WBA world titles.
Okay.ng reported that Ruiz Jr defeated Joshua at Madison Square Garden in New York on June 1st.
It can be recalled that the Mexican-American floored him four times before his seventh round TKO.
Joshua, speaking on a rumours that he had panic attack before the match, he said in a video posted on Wednesday that "I had no panic attack."
In addition, Joshua said, "I have to take my loss like a man. No blaming anyone or anything."
"I am the one who went in there to perform and my performance did not go to plan. My gameplan didn't go to plan," he added.
The Briton speaking on their rematch stated that, "I have to readjust, analyse, do my best to correct it – and get the job done in the rematch."
He then added that, "There have been a lot of accusations and worries about what was wrong with me."
"I want to tell you this: I am a soldier and I have to take my ups and my downs – and on Saturday I took a loss.
"Congratulations to Andy Ruiz. He has six months or so to be champion because the belts go in the air and he has to defend them.
"I would not mind if [the rematch] it was in New York again or in England."