Education
Anambra State University (ANSU) 2017/2018 Direct Entry & JUPEB Admission List Released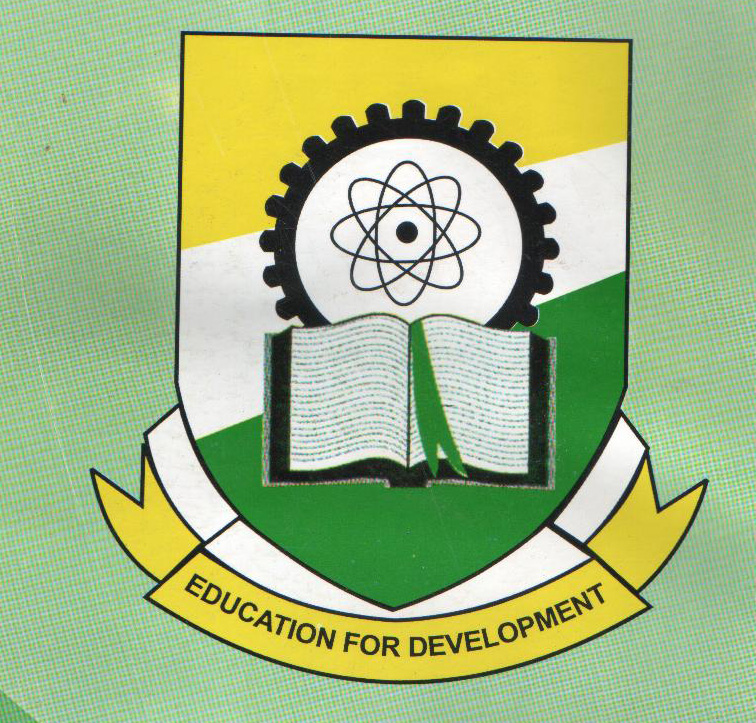 The management of Anambra State University, (ANSU) wish to inform candidates and members of the public that it has published the names of Direct Entry and JUPEB candidates admitted into the university for the 2017/2018 Academic session.
The list of admitted candidates have been made available online and on the school's notice board within the school's campus.
How To Check ANSU Admission List Online
Candidates are to check their names via the link below;
ANSU Direct Entry & JUPEB Admission List 2017/2018
Congratulations to the admitted ones!