AMCON Plans to Sell Off "Polaris Bank"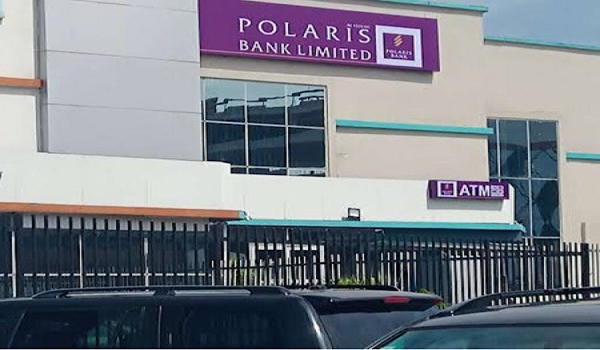 The Asset Management Corporation of Nigeria (AMCON) has revealed that it wants to sell Polaris Bank which is the lender that took over the assets and liabilities of the failed Skye Bank.
This was revealed by the Chief Executive Officer of (AMCON) Ahmed Kuru in Lagos where he said the agency had met with the management of Polaris Bank for its sale in the next two years.
According to Kuru, AMCON had planned the dissolution of the operations of Polaris Bank by 2023.
"It is a very big bank and if you allow anything to happen to it, it will affect some other financial institutions," Kuru told Bloomberg.
"AMCON has no plans to establish another rescue package for the country's banks.
"The agency will advertise for financial advisers for the sale of Polaris Bank after an investigation into the cause of its capital and liquidity challenges.
"We will prosecute individuals suspected to have contributed to the bank's collapse with a view to recovering any bad loans linked to them."
Read More News HERE