Tech
Aliyu Aminu: 26-year-old founder from Zaria develops a social networking platform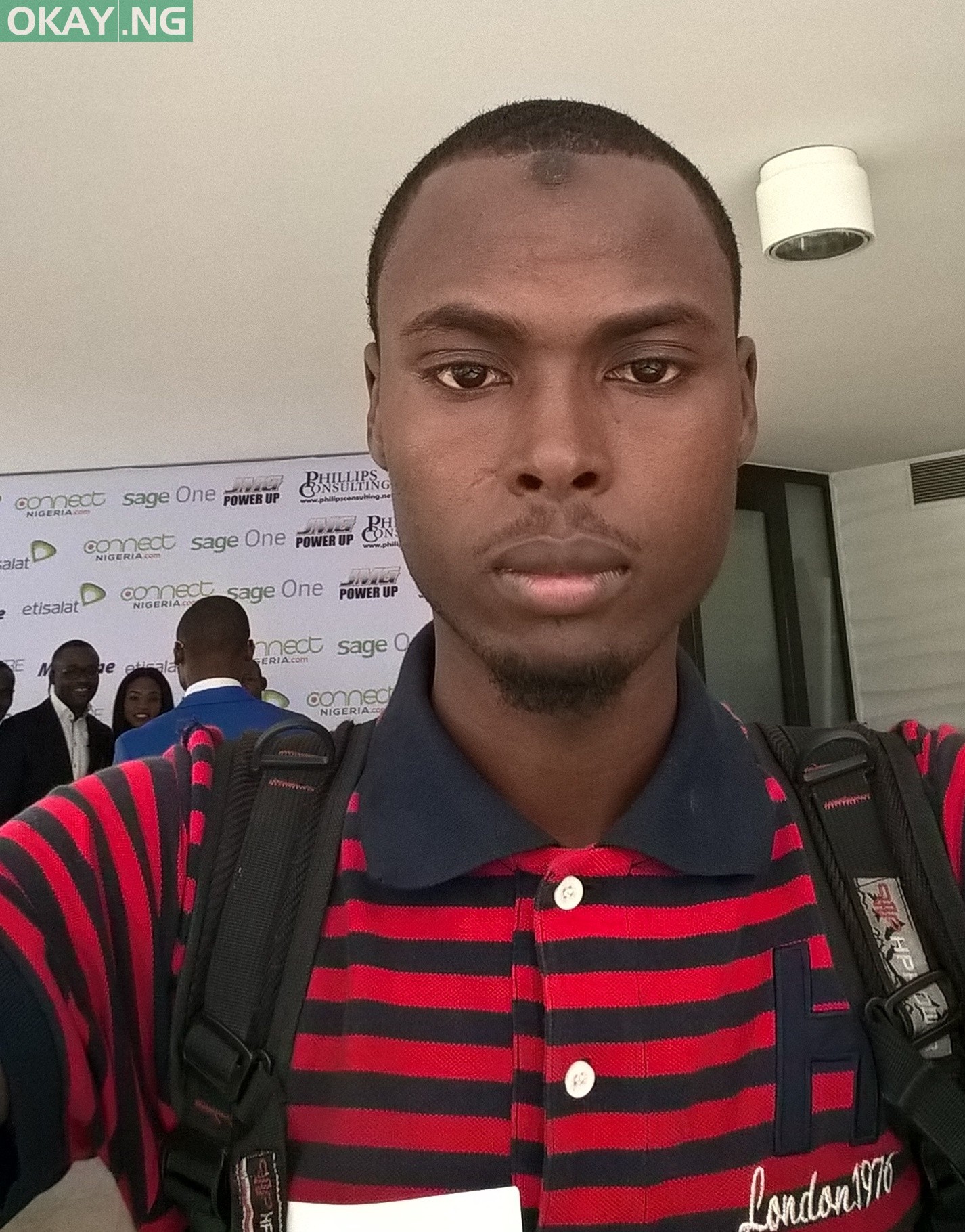 A 26-year-old Aliyu Aminu has unveiled his social networking platform named Gistoneer.
Aliyu, who has 10 years' experience in software development, is an origin of Katsina but resides in Zaria, Kaduna state.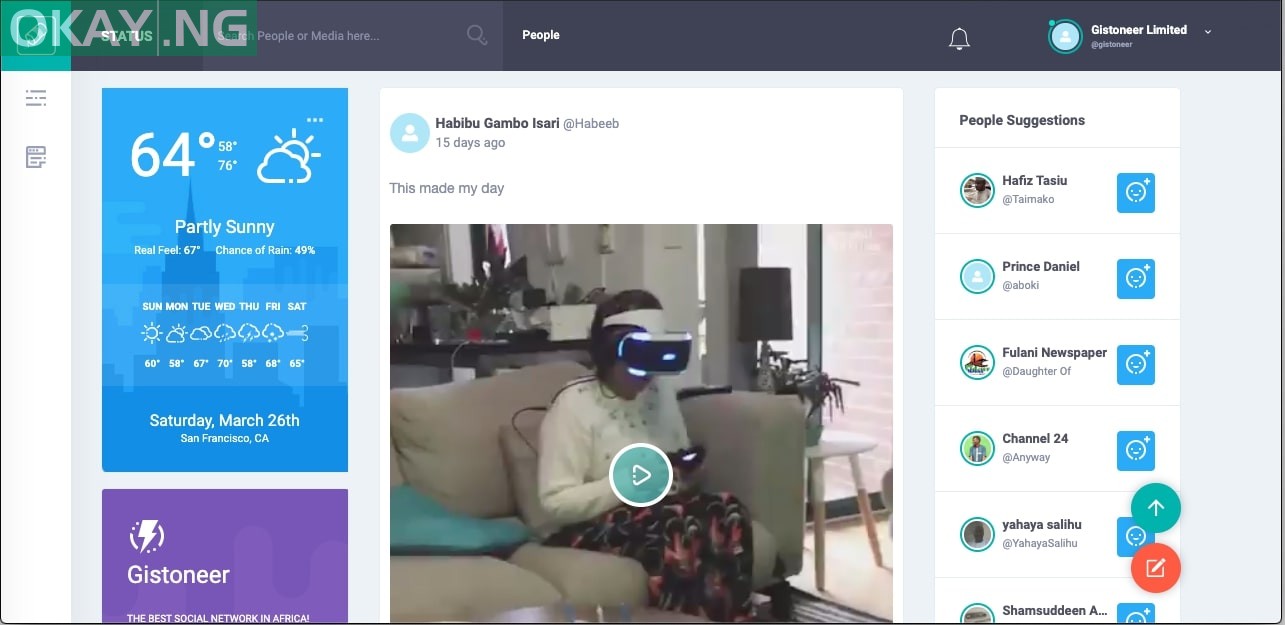 The guru in his life-time has created an Inventory app for business owners, School Management, ID Card Generator and Entertainment Website for Radio Stations, Preachers, and Musicians.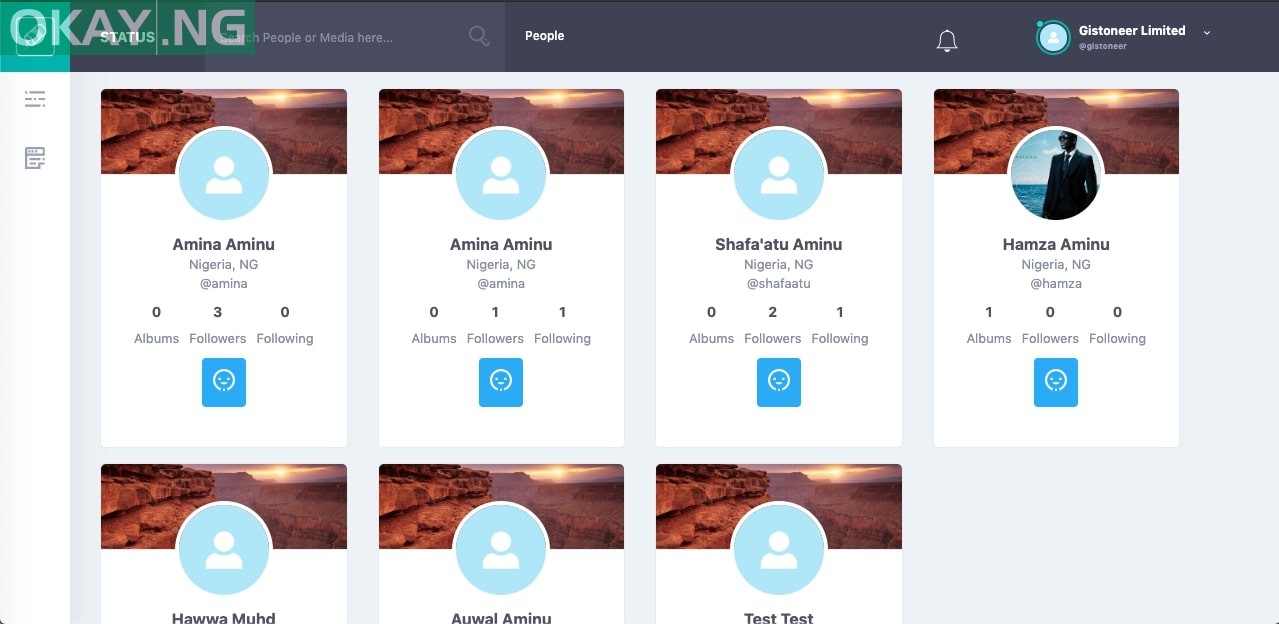 Speaking to Okay.ng in a short interview, Aliyu told the digital news platform that the idea to develop Gistoneer conceived in 2018 and was launched in August 2019.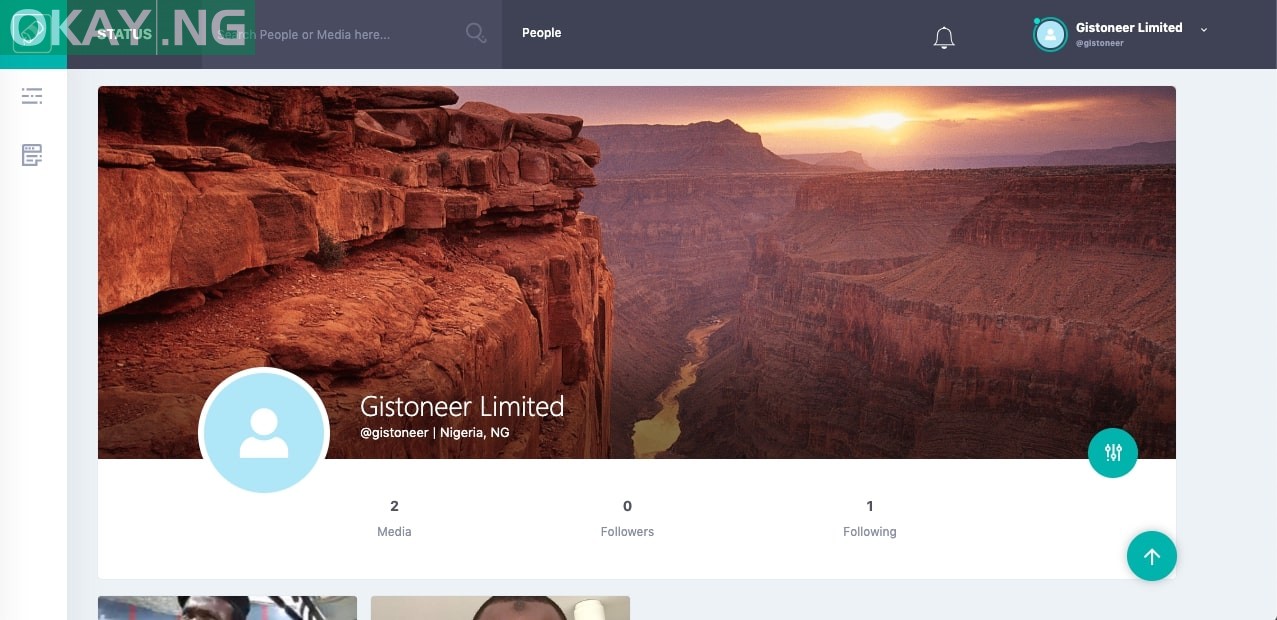 He said in quotes: "We are starting with the Web version, other versions (Desktop, Android and IOS apps) are in the
pipeline.
"Gistoneer (http://gistoneer.com) is coming in to offer; music, images sharing and a real-time follow service.
"However, we intend emphasizing on mp3 and all of its playlists, in addition to music." 
Aliyu can be contacted through his phone number or email +2348037457264, aliyuaminu14@outlook.com.