News
Again, Court directs DSS to produce Dasuki for trial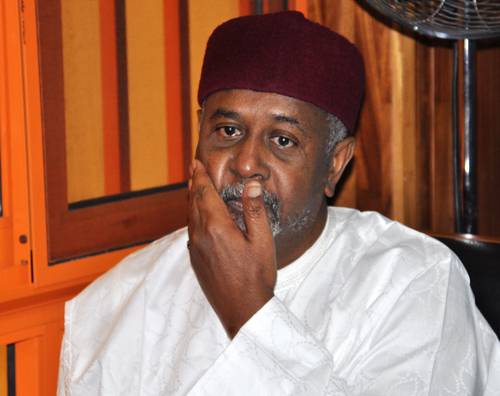 Justice Hussein Baba-Yusuf of a Federal High Court in Abuja has directed the Department of State Services (DSS) to produce Sambo Dasuki, the former National Security Adviser, for his trial.
Dasuki is being prosecuted for alleged misappropriation of N33.3 billion and dishonest release of funds.
The order was given to DSS at the resumption of trial on the back of a request by the prosecutor, Oluwaleke Atolagbe.
Atolagbe prayed the court should ask the security Department of Safety and Security to produced the former NSA to answer suit filed against him.
Victor Okwudili, Dasuki's counselor, said he is amazed the prosecution is asking about whereabouts of his client.