Adamawa State Government Commence Payment of Workers Salary Arrears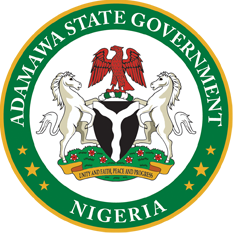 HIGHLIGHT
---
Adamawa State Government has begin payment of workers salary arrears.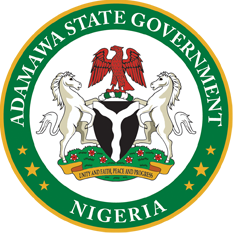 Workers in Adamawa have besieged banks and ATMs to make withdrawals as the state government commenced payment of salary arrears from Paris Club refund.
Adamawa Government had said that it dedicated the first tranche of N4.8 billion from Paris Club refund to the payment of arrears of salaries of teachers, local government and health workers.
The News Agency of Nigeria (NAN) reports that many of the workers, who trooped to the banks, were full of praises for the government for fulfilling its promise to pay the arrears.
"I have received my three months salary arrears; two months was paid last week and I just got bank alert for the third month this morning, that's why I am here.
"Government must be commended, but they need to take concrete steps to address this problem of teachers arrears so that we can be getting our salaries as at when due like workers in the state ministries," Aliyu Musa, a teacher said.
Also speaking, Rodney Nathan, state chairman of Nigeria Union of Teachers (NUT), confirmed payment of the three month salary arrears and urged government to settle the one month salary still outstanding.
"It's a good one from the government and we hope the problem associated with non-payment of salary has come to an end," the NUT chairman said.
Umar Shelleng, spokesman of the Nigeria Union of Local Government Employees (NULGE) in Adamawa, said council workers were paid two month salary arrears as promised by government.
"We are happy with the development; our members are highly relieved for now," Shelleng said.
Also commenting on the development, the State Chairman of the Nigeria Labour Congress (NLC), Mr Dauda Maina, lauded the state government for steps taken to clear the backlog of salary arrears.
Maina said local government workers received two out of their three months arrears while teachers and health workers were paid three months each out of their four and five months arrears, respectively.
Maina lauded the state government for utilizing the Paris Club refund in paying the arrears and assured workers of the union's commitment to their welfare.
He said that the measure would go a long way in improving government/workers relationship in the state. (NAN)