Access Bank to refund stamp duty deductions after customers complaints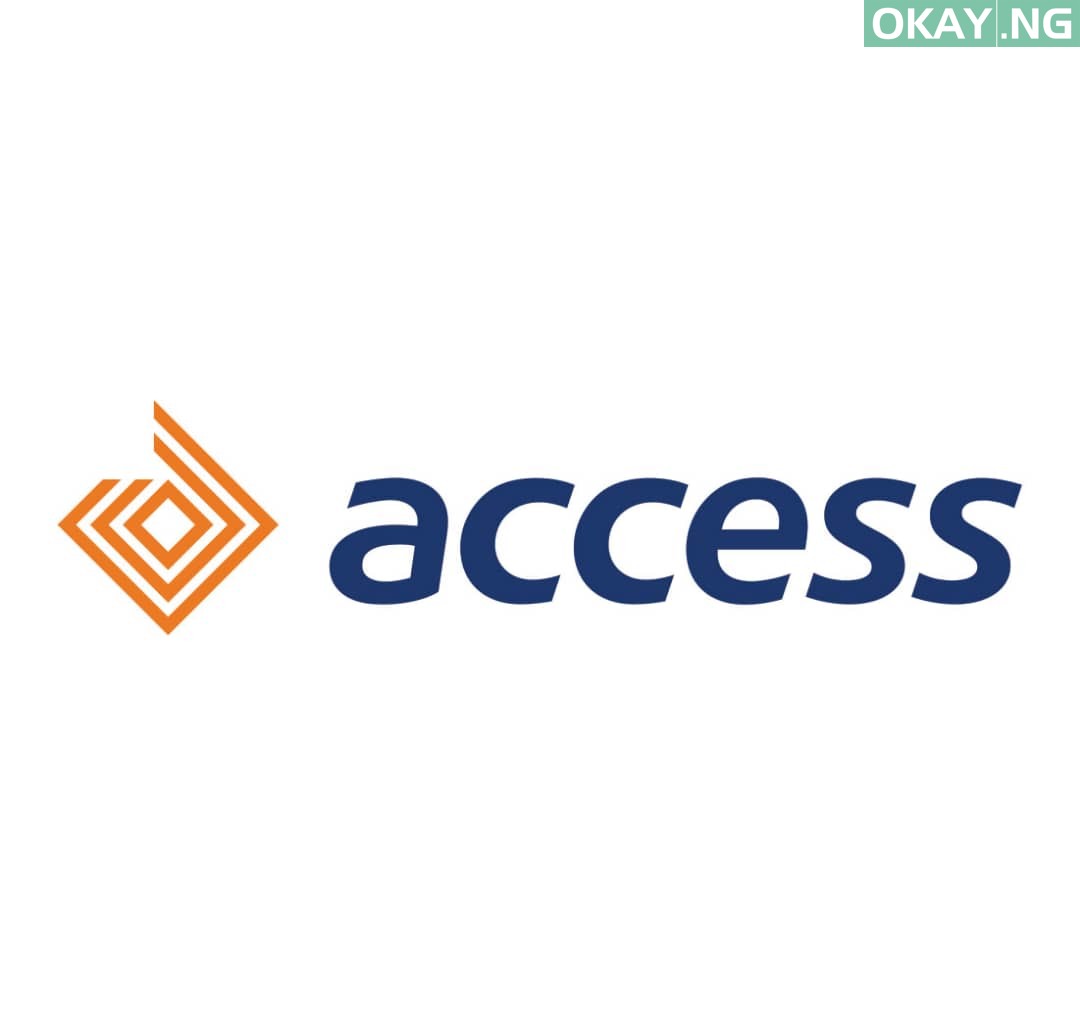 Access Bank has on Sunday said it will refund stamp duty deductions for February to April on behalf of its customers.
This is coming following complaints about the charge made by customers on social media on Saturday.
Some of the customers tagged the deductions as #AccessBankScam on Twitter.
Reacting to this in a statement, the bank noted that it recognised that it is a tough period for customers.
The statement said in part: "We have heard our customers' feedback that this charge is unwelcome, especially at this time against a challenging economic drop.
"We have considered your feedback and have decided to pay the stamp duty on our customers' behalf for the affected period only."
See the statement below: