Featured
Abiola Ajimobi: 10 facts to know about Ex-Oyo governor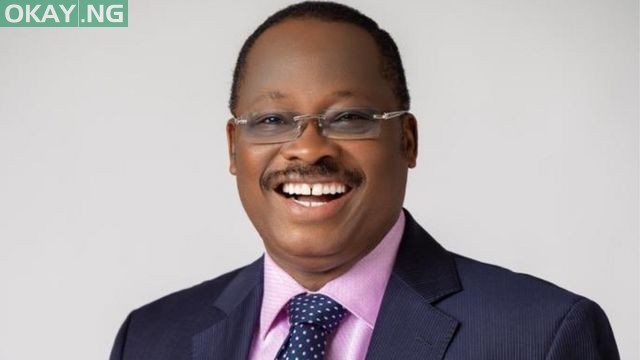 Former governor of Oyo State, Abiola Ajimobi on Thursday was pronounced dead after spending weeks battling with COVID-19 complications.
Okay.ng gathered that the ex-Nigerian senator had been in coma and on life support for some days after a botched surgery passed which eventually led to his death at the First Cardiology Hospital, Ikoyi.
Here are ten facts about Ajimobi, the first two-term governor of Oyo State:
1. There's a popular notion in Oyo State politics that Oyo citizens will never vote for the same governor twice but Ajimobi broke the jinx, as he spent two terms in office as governor.
2. Before his demise, he was the Acting National Chairman of the All Progressives Congress. He, however, never assumed office.
3. He was also the National Deputy Chairman of the APC (South West).
4. He was elected the Senator representing Oyo South Senatorial District on the platform of the Alliance for Democracy in 2003.
5. He was elected governor of Oyo State on the platform of the Action Congress of Nigeria in 2011. He won a second term in office on the platform of the All Progressives Congress in 2015.
6. He attempted to return to the Senate after his governorship tenure but failed.
7. He was born on 16 December 1949.
8. He worked in the oil and gas sector for over 20 years.
9. Ajimobi was married to Florence and they were blessed with five children.
10. He is Kano State Governor, Umar Ganduje's in-law. His son, Idris, is married to Fatima, Ganduje's daughter.