News
Abdulmumin Jibrin Slams Reps Over Comments On His Return From Suspension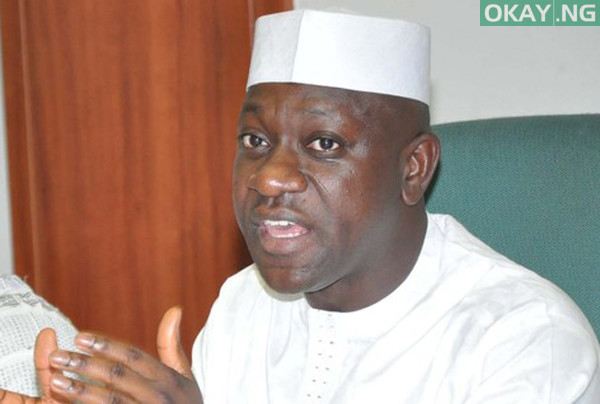 Suspended House of Representatives member, Hon Abdulmumin Jibrin, has slammed the spokesperson of the House, Hon Abdulrazaq Namdas over comments on his return from suspension.
Namdas had reportedly insisted that Jibrin was yet to complete his suspension and must apologize for "embarrassing" his colleagues in the media before he could return to the green chamber.
Jibrin, while reacting in a statement on Thursday by his media aide, Godwin Onyeacholem, said the statement by Namdas were insensitive and was an insult to the people of his constituency.
Onyeacholem said: "For the avoidance of doubt, I wish to state that Hon. Jibrin's position on this issue remains, as always, immutable.
"He has maintained that denying his constituents representation for one good year is unconstitutional and negates all known democratic principles, just as asking him to apologize for doing no wrong is a negation of all known social norms.
"It is somewhat weird that the official spokesman of the House claims that he does not know the exact date that Hon. Jibrin's purported suspension would lapse. That in itself speaks volume of the subterfuge and sinister motives around the whole issue.
"Hon. Jibrin is aware of sacrifices required during struggles like this. He is therefore prepared to make whatever sacrifice for the good of the House of Representatives and Nigeria as a whole, so that posterity will remember him on the good side of history."