Entertainment
ABC Cancels 'Roseanne' Show After Host's Racist Tweet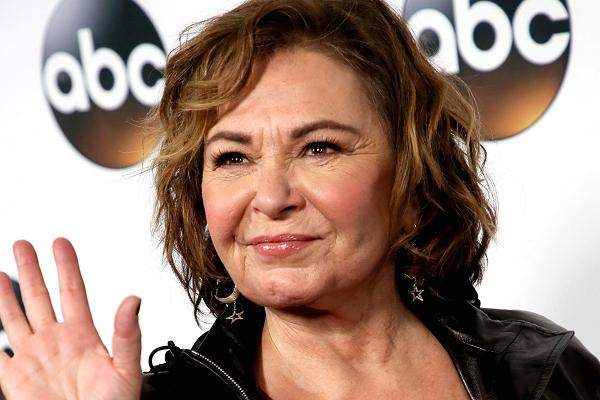 ABC TV network on Tuesday cancelled a hit working-class comedy "Roseanne," after star host Roseanne Barr likened an African-American former Obama aide to an ape.
The 65-year-old sitcom actress made this known in a tweet.
Roseanne is a vocal supporter of President Donald Trump who has used Twitter to voice far-right and conspiracy theorist views.
She took aim at the aide, Valerie Jarrett, in a post that read: "Muslim brotherhood & planet of the apes had a baby = vj."
After a barrage of criticism on social media, Barr apologised to Jarrett, who is mixed race, and to "all Americans" for what she called a "joke."
"I am truly sorry for making a bad joke about her politics and her looks. I should have known better. Forgive me – my joke was in bad taste," she tweeted. "I apologize. I am now leaving Twitter."
But ABC did not hesitate to pull the plug on her show over the tweet.
"Consequently, we have notified her that we will not represent her. Effective immediately, Roseanne Barr is no longer a client," the agency said in a statement.