News
Abba Kyari, Winifred Oyo-Ita Never Quarelled Over Leaked Memo – Presidency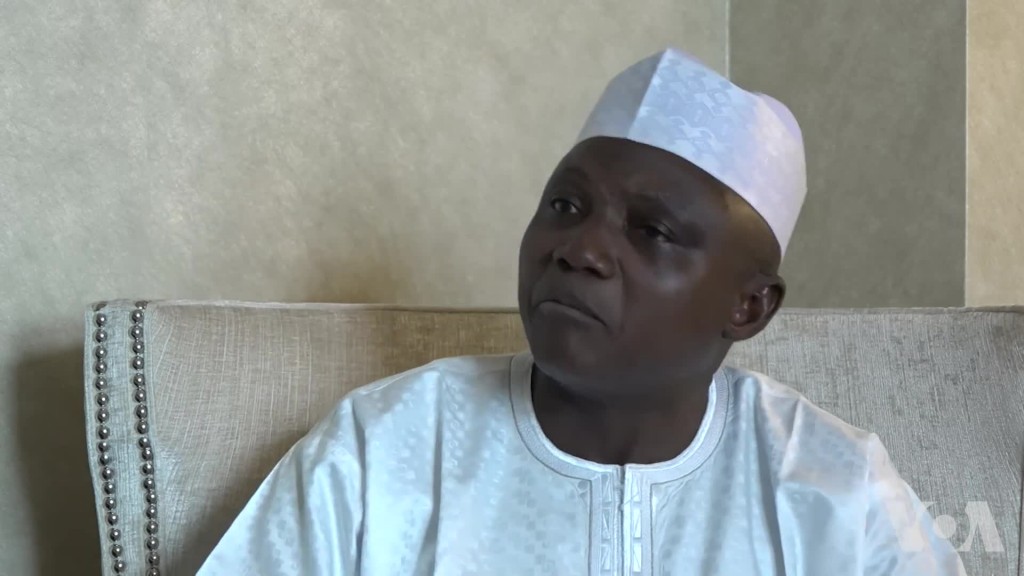 The Presidency has described media reports of a fight between the Chief of Staff to the President, Abba Kyari and the Head of Service of the Federation, Winifred Oyo-Ita, over a leaked memo, as baseless and untrue.
The presidential media aide, Garba Shehu, said the reports are fabrications that could only have been conjured by correspondents who would probably make better fiction writers than journalists.
Shehu stated this in a meeting with State House Correspondents at the the Media Center in Abuja.
He insisted that it was impossible for the conversation between Kyari, and Oyo-Ita to have been heard by any journalist, adding that the distance between the correspondents and the two government officials arguing would have made their conversation completely inaudible to the journalists.
Shehu insisted that reporters were taking the matter beyond what it is to suggest that mere debate and argument over issues, translated to a feud or a clash.
He appealed to journalists to be responsible in their reportage of the presidency and the Federal Government.
Shehu also denied categorically any suggestion that the two government officials had been summoned to see the President over the alleged skirmish, referring to that conclusion as yet another example of conjecture.