5 Cameroonian Athletes Missing at Commonwealth Games In Australia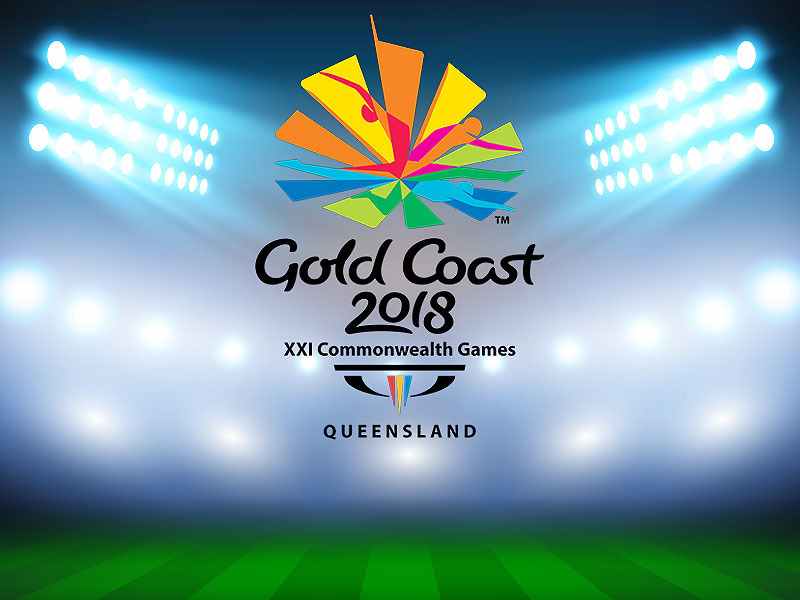 Five Cameroonian athletes competing at the Commonwealth Games in Australia have gone missing, the country's Team Manager, Victor Agbor Nso, said on Tuesday.
Nso told Cameroon state broadcaster CRTV that Weightlifter Olivier Matam and boxers Ndzie Tchoyi and Simplice Fotsala were due to compete on Tuesday but could not be found.
He added that two other weightlifters — Aka Angeline Filji and Mikoumba Petit David, had earlier gone missing from the games at the Gold Coast, but did not specify when.
He explained that Australian police were informed about the situation.
He said "we have officially informed our hierarchy back home: the Ministry of Sports and the president of the National Olympic Committee of Cameroon.
"We have also laid formal complaint to the Australian police."
It is not the first time Cameroonian athletes disappeared at major sporting event.
In 2012, five male boxers, a female footballer and a male swimmer absconded from the London Olympic village.