33 Nigerians arrested in Kenya for illegal migration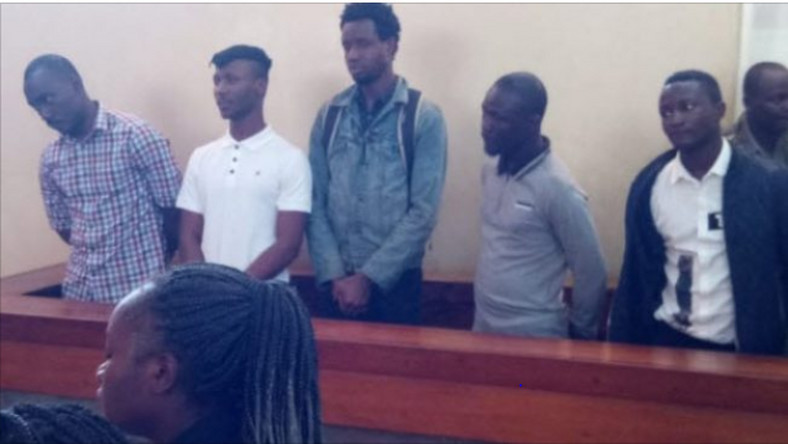 33 Nigerians were on Thursday arrested in Nairobi, Kenya for illegal migration.
According to Kenyan Police in a statement, they were arrested at Kasarani, a residential area in Nairobi.
Peter Kimani, Officer Commanding Police Division in charge of sub-counties in Kasanrani, revealed that the Nigerians were arrested by operatives of anti-narcotics from the Directorate of Criminal Investigations (DCI).
The operatives were following up a lead on an incident in which drugs are being sent from Nairobi to others parts of the world.
They arrested the 33 Nigerians in the process of that also nabbed another suspect from Eritrea.
Kimani disclosed that the suspects had been posing illegally as students of International University-Africa (USIU) and Kenyatta University (KU) and operating businesses "with the intention of selling drugs".
In his words:
"When they arrived they declared they were students at the universities but our investigations have shown they are in other illegal businesses," Kimani said.
He also disclosed that the suspects deportation process have already began.