Featured
24 Parties, Candidates to participate in Kogi gov'ship election — FULL LIST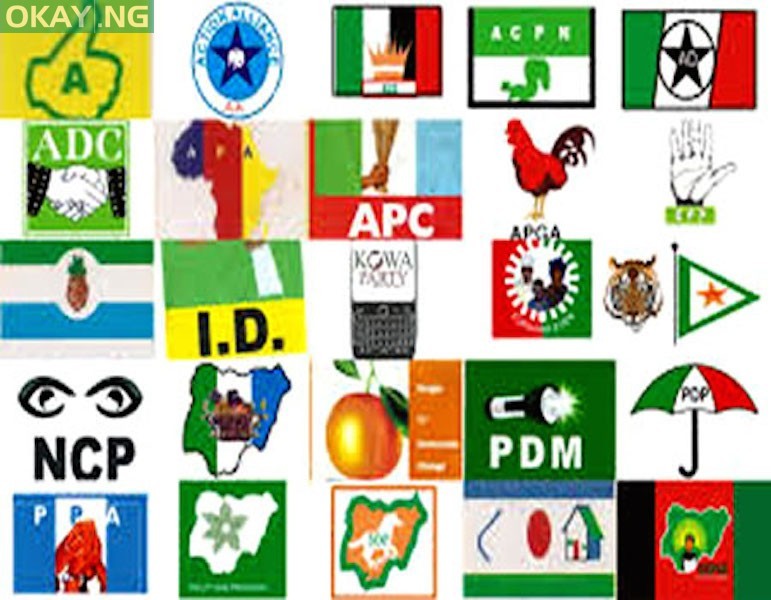 The Kogi State governorship election is scheduled to hold on November 16, 2019.
Okay.ng has gathered parties and candidates that will participate in the exercise across the State on Saturday.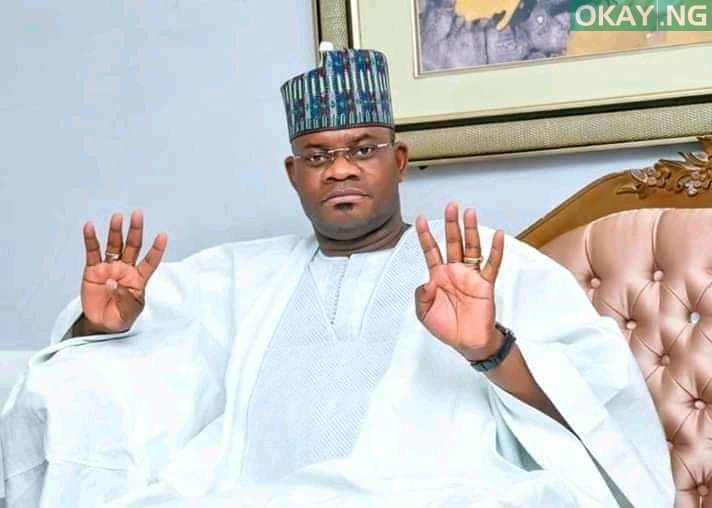 They are 21 male and 3 female candidates in the race to rule Kogi State in the next four years.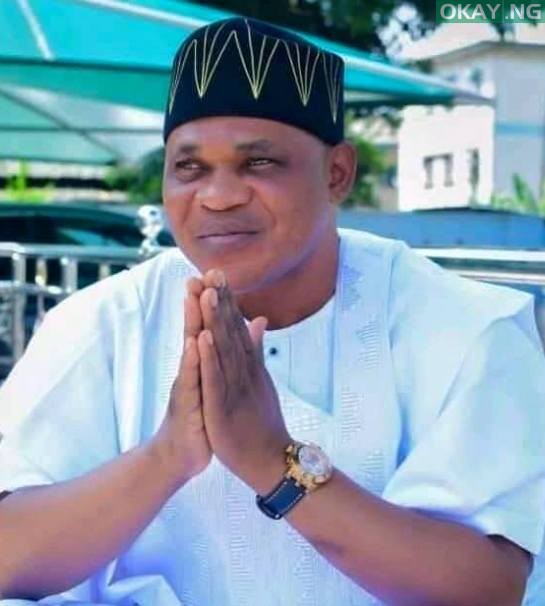 Underneath is a full list of candidates and their parties that will be found on the ballot paper:
A: Abdullahi Muhammed
AAC: Muhammadul-Kabir A.
AD: Medupin Ephraim
ADC: Justina Abanida
ADP: Ndakwo Tanko
ANRP: Orugun Emmanuel
APC: Bello Yahaya
APGA: Ibrahim Sheikh
GDPN: Bello Dele
GPN: Victor Akubo
HDP: Abdulmalik Adama
JMPP: Alfa Oboy
MAJA: Jimoh Yusuf
NCP: Muhammed Dangana
PDP: Musa Wada
PPN: Ukwumonu Idachaba
PPP: Moses Drisu
PRP: Ayodele Ajibola
SDP: Natasha Akpoti
UDP: Abdulrazaq Emeje
UPC: Abuh Omogami
YDP: Shuibu Seidi
YYP: Aisha Audu
ZLP: Suleiman Mikhail