21,780 Teachers Failed Primary Four Exam In Kaduna State – Gov. El-Rufai Reveals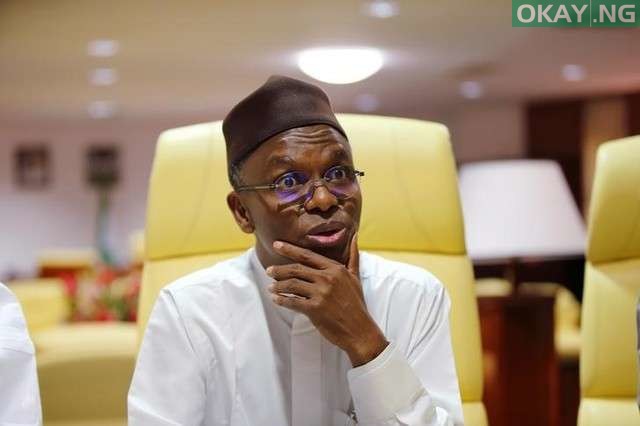 Governor Nasiru El-Rufai of Kaduna
Governor Nasir el-Rufai has revealed that about 21,780 out of 33,000 teachers failed primary four test administered to test their competence by the state government.
The governor made this known on Monday when receiving a World Bank delegation in Kaduna.
He said the state was shopping for 25,000 new teachers as one of the plans to restore dignity and quality to education.
El-Rufai: "We tested our 33,000 primary school teachers, we gave them primary four examination and required they must get at least 75 per cent but I am sad to announce that 66 per cent of them failed to get the requirements.
"The hiring of teachers in the past was politicized and we intend to change that by bringing in young and qualified primary school teachers to restore the dignity of education in the state."
Governor El-Rufai said the new teachers would be redeployed across the state to balance the issue of teacher-pupil ratio.
"We have a challenge with the teacher-pupil ratio in the urban schools; there is concentration of teachers that are not needed.
"In some local government areas, it's a teacher pupil ratio of 1-9 while in some places it's 1-100," he said.
---