News
10 Nigerian, Nigerien Soldiers Killed In Joint Operation Against Bandits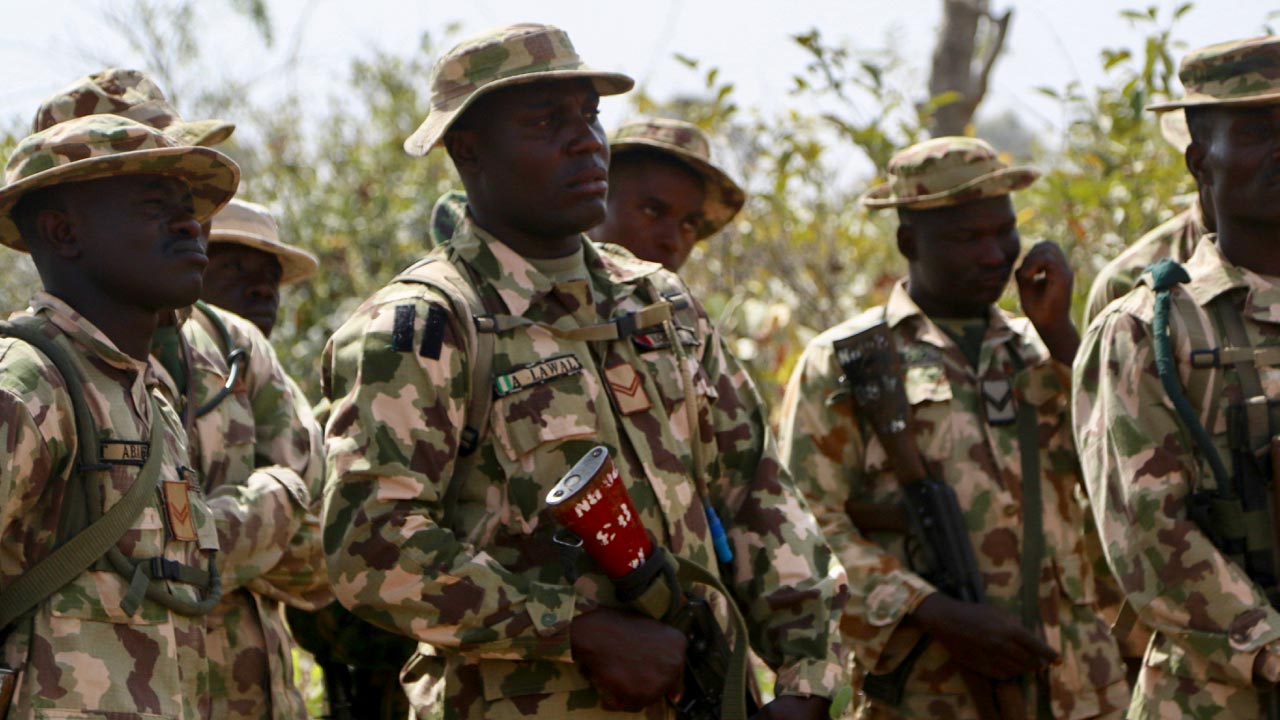 Nigerien Defence Minister Kalla Moutari has on Monday revealed that Ten soldiers have been killed on Niger's border with Nigeria in a joint operation by the two countries against armed "bandits".
Moutari told AFP that "Five Nigerien and five Nigerian" troops and 11 enemy fighters were killed in the operation, launched against gangs in the Maradi region at the weekend,
"The Nigerian defence and security forces are identifying the bodies of the bandits," Moutari said.
Niger Republic is one of several countries in the impoverished Sahel region to be hit by jihadist violence.