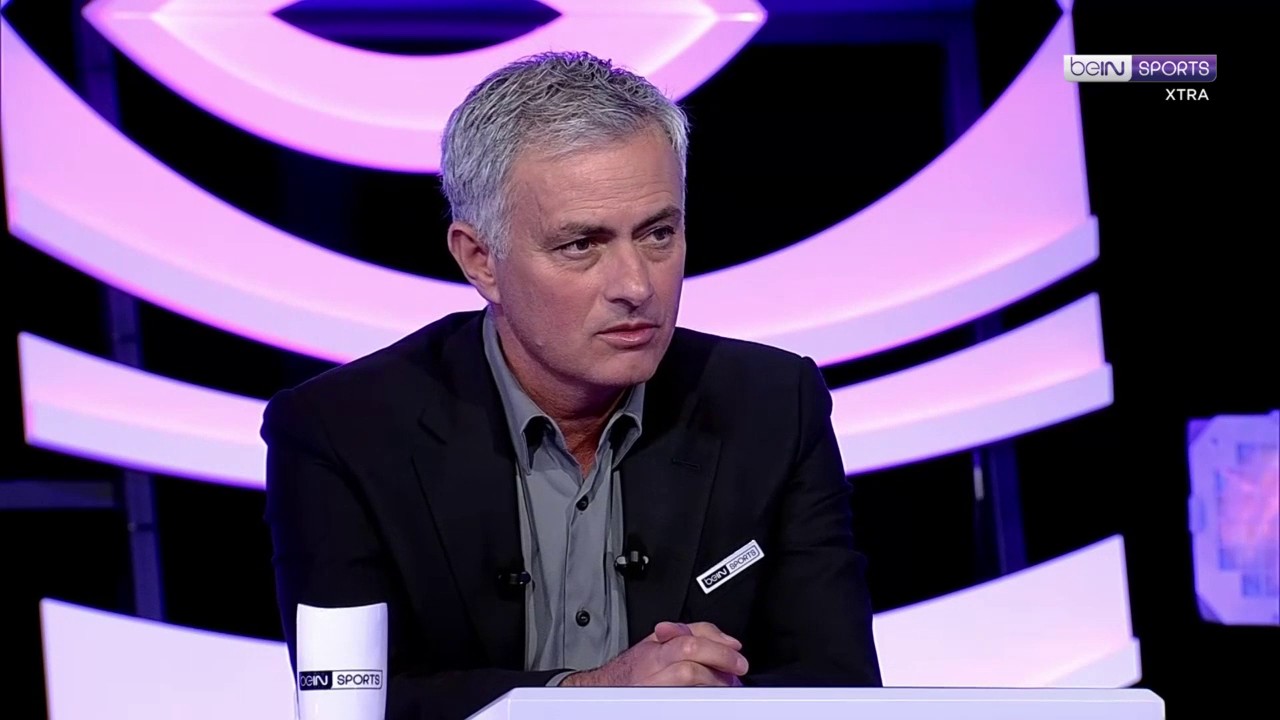 José Mourinho in an interview with BeIN Sports reveals the type of club he wants to coach and when he tends to start.
Mourinho was sacked by Manchester United last December and has been out of coaching job for two and a half months.
But the 56-year-old has been a reported target of clubs like Benfica, Real Madrid, PSG, and Inter Milan in recent months.
Speaking in an interview with BeIN Sports, Mourinho said: "I know what I want, not the name of the club, but the type of work and the workload. I want to coach a team starting in June, in time for preseason,".