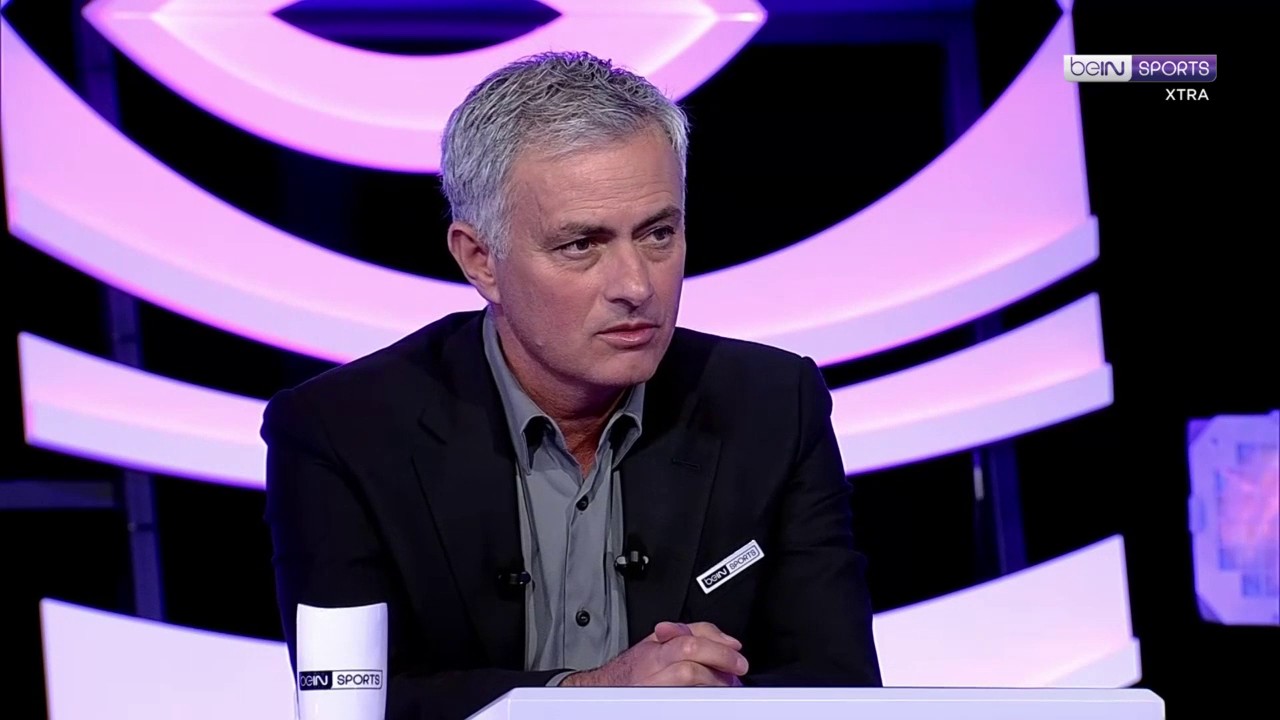 Former Manchester United Manager, Jose Mourinho in an interview with BeIN Sports reveals the number of offers he has turned down since he was sacked as Manchester United Manager.
Mourinho was sacked by Manchester United after a poor performance since he took over the club two-and-a-half years as manager.
The 56-year-old has been replaced by a caretaker manager, Ole Gunnar Solskjaer.
During his spell as a manager at Manchester United, Mourinho won an EFL Cup, FA Community Shield, and Europa League.
Speaking in an interview with BeIN Sports, Mourinho said: "It's been two and a half months since I've been without coaching and I'm already preparing for my next challenge.
"I know exactly what I don't want, that is why I've turned down three or four offers.