Deziani Alison-Madueke's Extradition Process From UK Begins, EFCC Confirms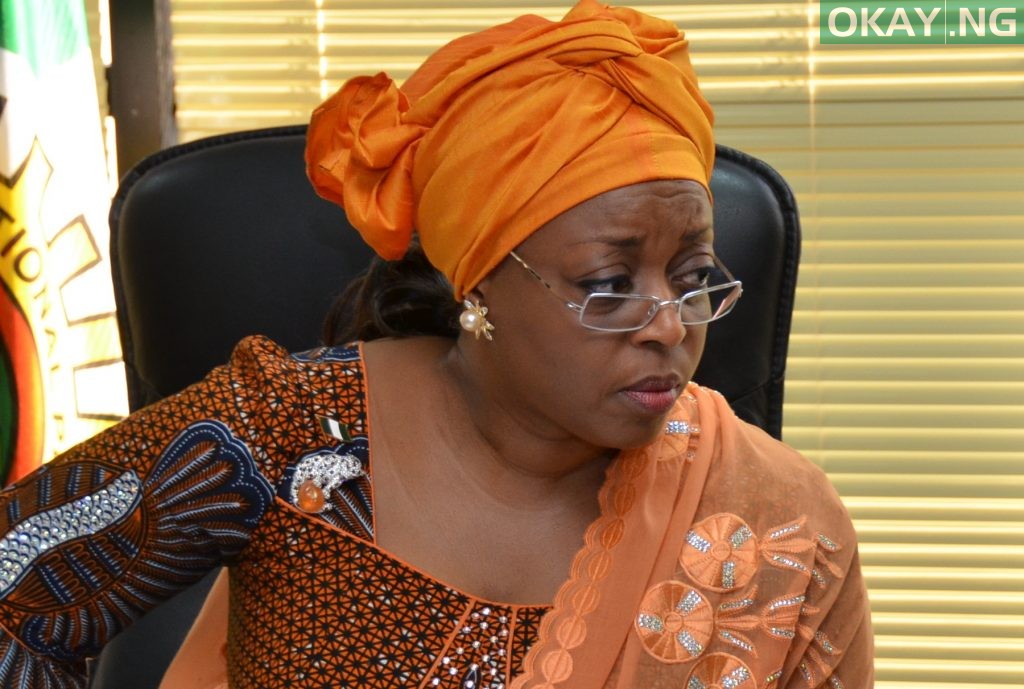 The Economic and Financial Crimes Commission (EFCC) has said that the process of extraditing former Minister of Petroleum, Deziani Alison-Madueke, has begun.
The acting spokesman of the commission, Mr Tony Orilade, confirmed this in Abuja on Sunday.
According to him, there have been calls from different quarters for the extradition of the former minister over several allegations of impropriety against her.
Orilade further stated that the EFCC's operations department has made a presentation to the legal department to commence the process.
He, however, said that the action had to be processed through the office of the Attorney-General of the Federation.
In 2017, a Federal High Court in Lagos had ordered the final forfeiture of N7.6 billion alleged loot recovered from the former Minister to the Federal Government, based on an application by the EFCC.