News
Aero Contractors Sacks 900 Workers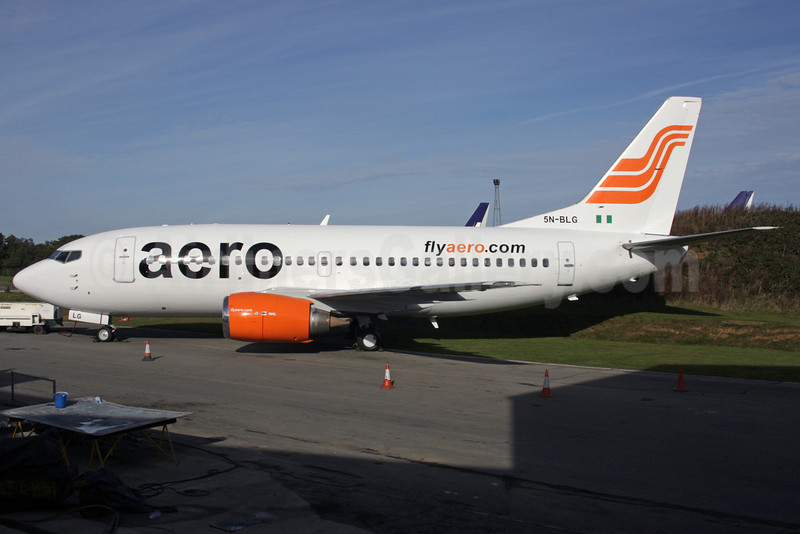 Aero Contractors Airline has sacked 900 of its workers, representing about 60 per cent of its workforce to cut operational costs.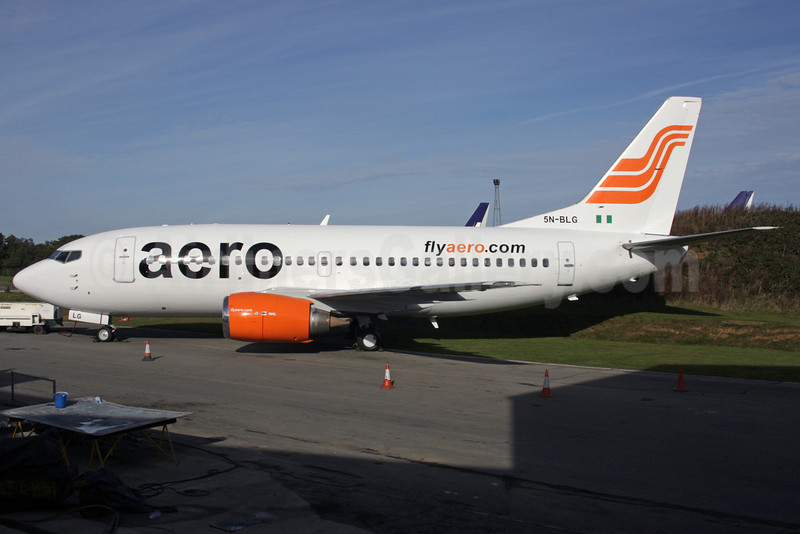 Aero Contractors
---
Airline, which is under the management of the Asset Management Corporation of Nigeria (AMCON), has sacked about 900 workers representing 60 per cent.
According to the airline's Media Consultant, Mr Simon Tumba, the workers who were sacked during the week, would be paid their pension and gratuity.
Aero as at last September had about 1,500 workers on its payroll before it suspended flights. AMCON took over it in 2013.
Tumba said the airline had been grappling with huge and unrealistic personnel cost as well as other operational challenges, worsened by lack of enough aircraft to keep all the workers meaningfully engaged.
"The issuance of notification of redundancy is a business decision that will ensure Aero's survival.
"The current situation where over a thousand people are basically not engaged due to lack of serviceable aircraft is not sustainable for the airline.
"The huge monthly salary associated with a bloated workforce will eventually kill the airline, which is not the intention of the current government," he said.
According to him, Aero Contractors currently has aircraft-to-employee ratio of 1:500, which analysts believe is perhaps the worst in the history of global airline industry.
Tumba said government's intervention in Aero was to save it from total collapse. Therefore, he said, all steps such as this (issuance of redundancy letters) to ensure its survival must be put into effect to save the airline.
"This decision will immediately reduce the whopping operational cost, which has been stifling Aero; enable the management bring in more aircraft through savings from overheads and pay for C-checks.
"It will also enable Aero have a more manageable and committed workforce in line with international best practices of 50 to 60 personnel to one aircraft unlike what obtains in Aero at the moment."