Hilton, the renowned global hotel chain, has announced a significant development in Nigeria's hospitality sector with the signing of the Koko Beach Resort Lagos, Curio Collection by Hilton.
The announcement was made during the African Hospitality Investment Forum (AHIF) held in Nairobi on June 13th, 2023.
The agreement, a Branding and Management Agreement, was signed between Hilton and Outposts Investment Limited, the owners of Koko Beach Resort.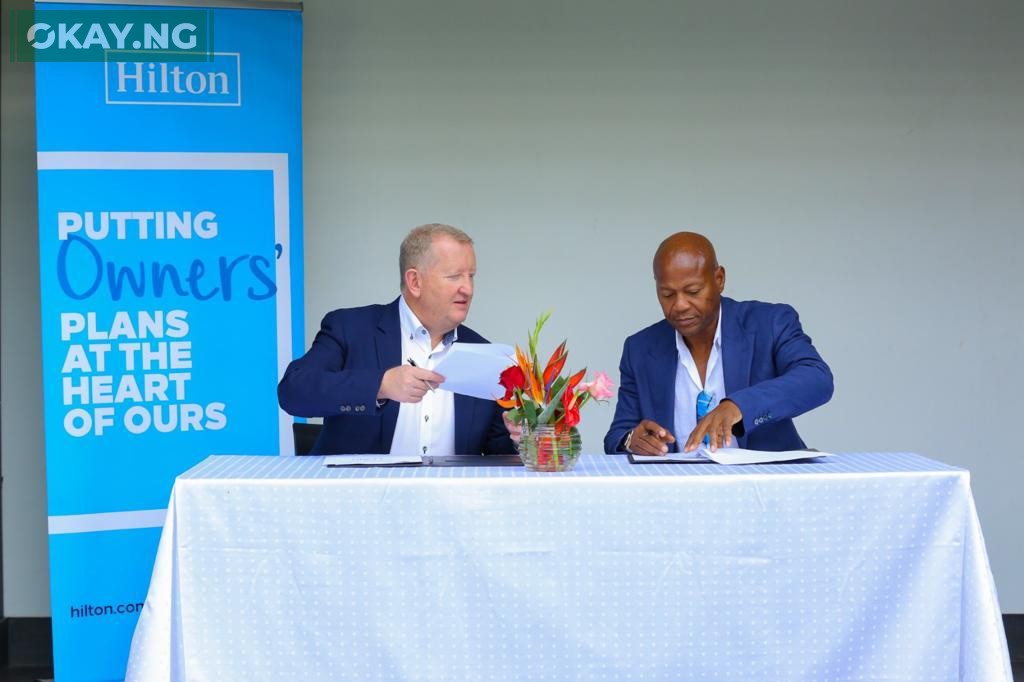 This partnership marks the establishment of the first internationally branded resort along Nigeria's pristine Atlantic coastline. The luxury resort, boasting 60 rooms, is set to open its doors in 2025 and is located on the picturesque Ibeshe/Ikaare beach in Lagos.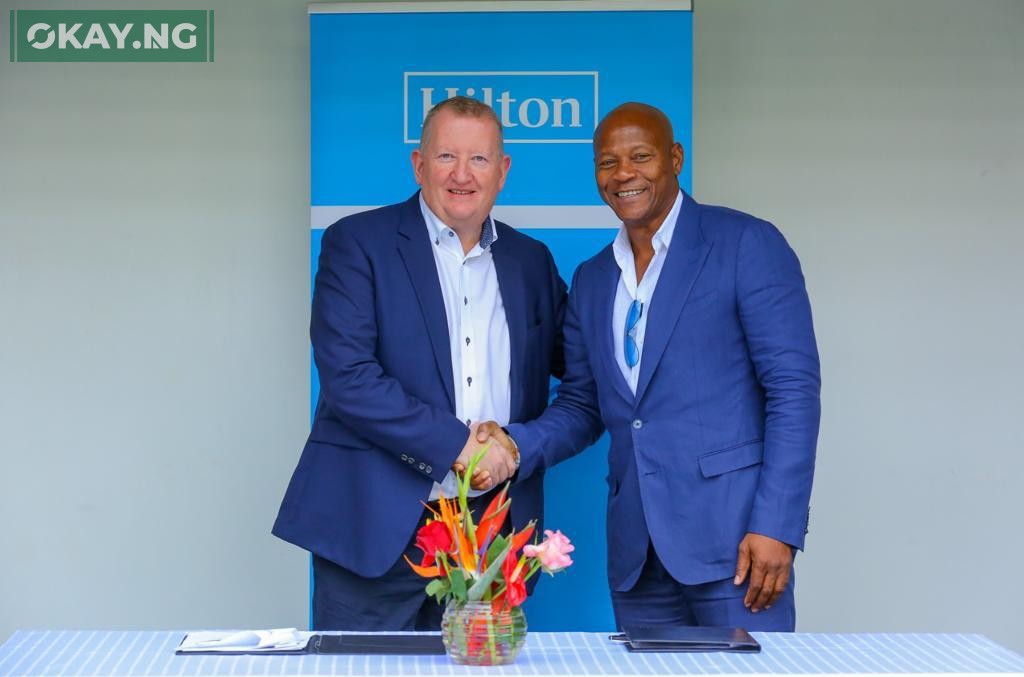 Carlos Khneisser, Vice President of Development, Middle East & Africa, Hilton, expressed his delight at the collaboration, stating, "We are delighted to partner with Outposts Investment Limited on this remarkable project as we continue to expand Hilton's portfolio of world-class brands throughout Africa."
Koko Beach Resort Lagos will be Hilton's third Curio Collection property in Africa, joining the already operational Legend Hotel Lagos Airport, Curio Collection by Hilton, and the soon-to-open Kwetu Nairobi, Curio Collection by Hilton.
Richie Shittu, CEO of Outposts Investment Limited and owner of Koko Beach Resort Lagos, expressed his enthusiasm for the partnership, recognizing Hilton's century-long hospitality expertise.
Shittu emphasized the exceptional beachfront experience that awaits guests at this unique destination.
He also extended gratitude to Governor Babajide Sanwo-Olu of Lagos State for the vital support and guidance received during the project's implementation. Shittu believes that investments like Koko Beach Resort will bolster domestic tourism and alleviate pressure on Nigeria's foreign exchange reserves, aligning with President Bola Ahmed Tinubu's progressive administration.
Koko Beach Resort Lagos, Curio Collection by Hilton, promises to be a shining beacon of Nigerian tourism, delivering a curated and authentic hospitality experience.
The resort offers stunning sea views, spacious suites, three-to-four-bedroom private villas, and an array of dining options across three restaurants. It also features world-class recreational amenities, including a private beach, horse stables along the 630-meter coastline, a cinema, a sports complex, a meeting room, and a ballroom capable of accommodating up to 750 guests.
The resort's unveiling highlights a promising future for Nigerian tourism, with Lagos State eagerly anticipating its opening.
Hilton currently operates two hotels in Nigeria and 43 hotels across Africa, with an additional 65 properties in the pipeline, including Kwetu Nairobi, Curio Collection by Hilton, Hilton Kinshasa, and Waldorf Astoria Platte Island.
Notably, Koko Beach Resort Lagos, Curio Collection by Hilton, will be part of Hilton's esteemed guest loyalty program, Hilton Honors.
Members who book directly through preferred Hilton channels can enjoy instant benefits, such as a flexible payment slider, allowing the combination of Points and money for bookings, exclusive member discounts, and complimentary standard Wi-Fi.