Sport
Coutinho explains why he left Barcelona after joining Bayern Munich on loan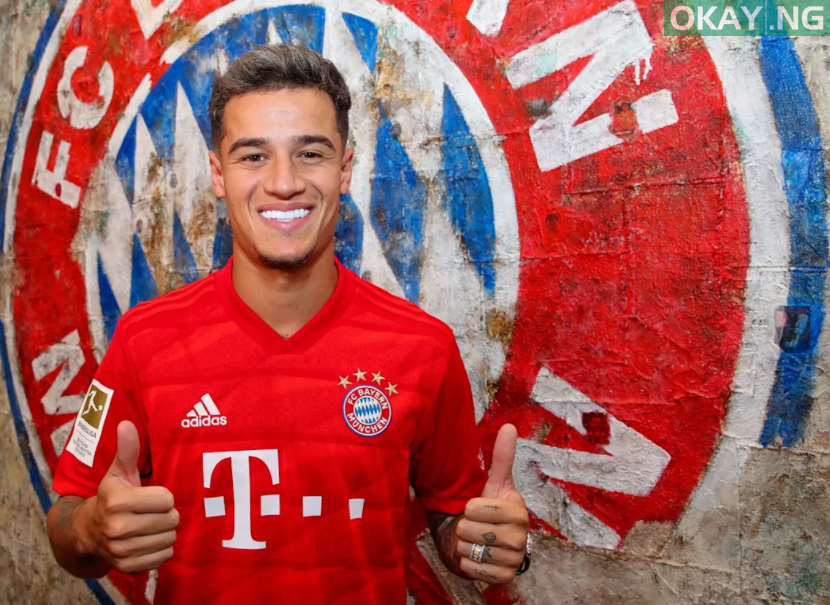 Brazil international, Philippe Coutinho has completed a season-long loan move to Bayern Munich.
The Bundesliga club has an option to sign the player permanently.
Coutinho had a difficult season with the Spanish giant, he netted five goals and provided two assists in 34 match appearances.
Speaking about his move, the 27-year-old said:
"Concerning Barcelona, things didn't work out the way we wanted.
"But that's the past. This is a new club, a big club, an important club. I hope I'll be here for a long time and win lots of titles