News
Aisha Buhari narrates how Mamman Daura's daughter prevented her from accessing apartment in Aso Rock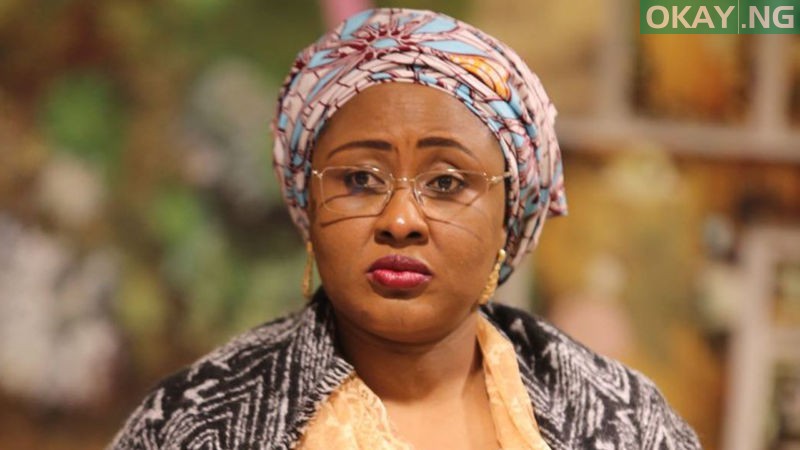 Wife of President, Aisha Buhari, has narrated how the Daughter of Mamman Daura, President Muhammadu Buhari's nephew, Fatima, prevented her from accessing an apartment at the president villa.
Aisha speaking to BBC Hausa in a recent interview said that she was the one speaking angrily in a video footage that leaked on the internet.
However, the first lady noted that the incident didn't happen recently.
She said: "I was the one in that video and this person you see standing at my back are my security personnel," the first lady said.
"It was Fatima, the daughter of Mamman Daura that shot the video in front of my security and everybody there. She was actually recording the whole thing right in front of me and was laughing and mocking me.
"They did that because my husband sacked them from the house. He told them to get all their belongings and leave the house for my son (Yusuf) to occupy.
"I left them and wanted to get to one of the rooms but they prevented me from getting through, I left them and took another way yet I met the store locked."
Okay.ng recalls that the Fatima Mamman Daura in an interview with BBC Hausa narrated about the leaked video of Aisha Buhari speaking angrily at Aso Rock.