MTN Nigeria, a leading telecommunications company, organized a remarkable bazaar and trade fair yesterday, Wednesday 21 June 2023, at its corporate head office in Ikoyi, Lagos.
The event was held as part of the company's annual employee volunteerism initiative, the 21 Days of Y'ello Care, and drew significant attention from participants and guests.
The trade fair played host to over 50 local entrepreneurs who eagerly exhibited their diverse range of products to the enthusiastic MTN employees and esteemed guests in attendance.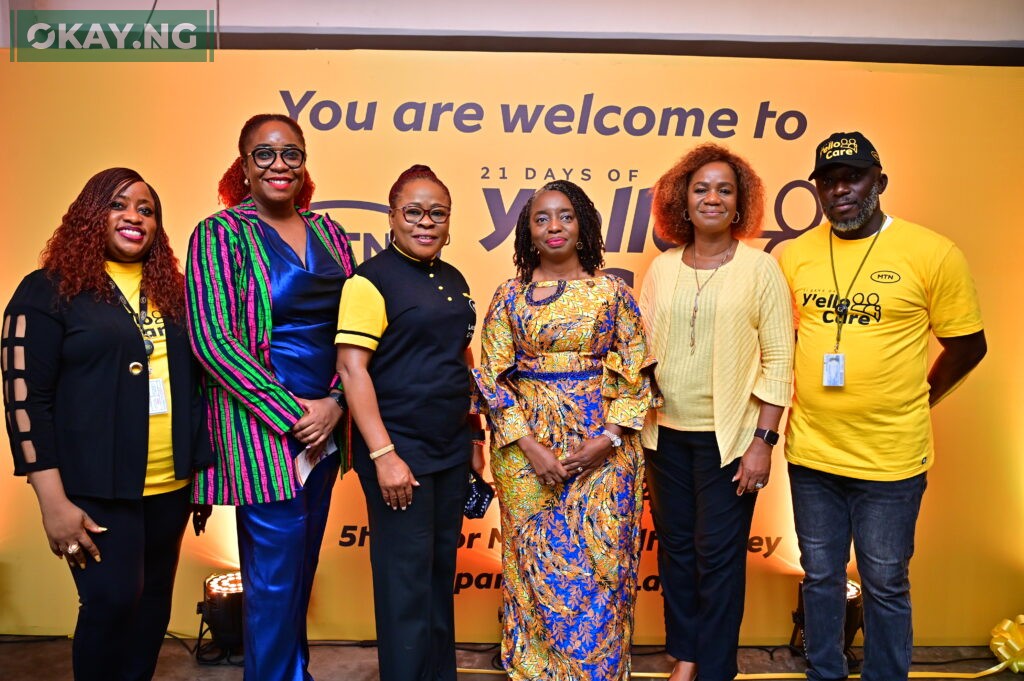 The presence of Dr. Ibijoke Sanwo-Olu, the esteemed First Lady of Lagos State, added further prestige to the exhibition.
Speaking at the event, Dr. Ibijoke Sanwo-Olu expressed her delight and commended MTN Nigeria for their commitment to making a positive impact within communities through initiatives like the 21 Days of Y'ello Care.
She specifically praised the focus of this year's program on small and medium enterprises (SMEs), emphasizing the importance of supporting and promoting entrepreneurship.
The First Lady applauded the collaborative efforts of Lagos State officials, MTN partners, SMEs, the MTN Board, management and staff, and all other stakeholders present, acknowledging their collective dedication to this noble cause.
Esther Akinnukawe, the Chief Human Resources Officer of MTN Nigeria, highlighted the significance of the 16th edition of the Y'ello Care volunteer initiative.
She stated, "This year, we are 'Empowering Entrepreneurs to Unlock Growth and Job Creation for Communities,' with a focus on leveraging skills, digital and financial tools to drive growth among entrepreneurs. In special focus are our women, youth, and people living with disabilities. We assure all our stakeholders that we remain unrelenting in our efforts to empower entrepreneurs and uplift communities in Lagos and across the country."
Notably, the event also featured the Y'ello Den Pitch-A-Thon, organized in collaboration with the Bank of Industry.
This segment provided an opportunity for business owners to present their business expansion plans, with the chance to qualify for financial and technological support from MTN Nigeria.
The partnership aims to equip entrepreneurs with the necessary resources to scale their enterprises and contribute to job creation.
Launched in 2007, the Y'ello Care initiative continues to inspire MTN employees to actively contribute their time, finances, and skills towards community development.
Since June 1, 2023, MTN employees have been actively involved in training SME owners, particularly individuals with disabilities, across Nigeria.
These training sessions have focused on enhancing financial literacy and digital skills while providing valuable financial support.