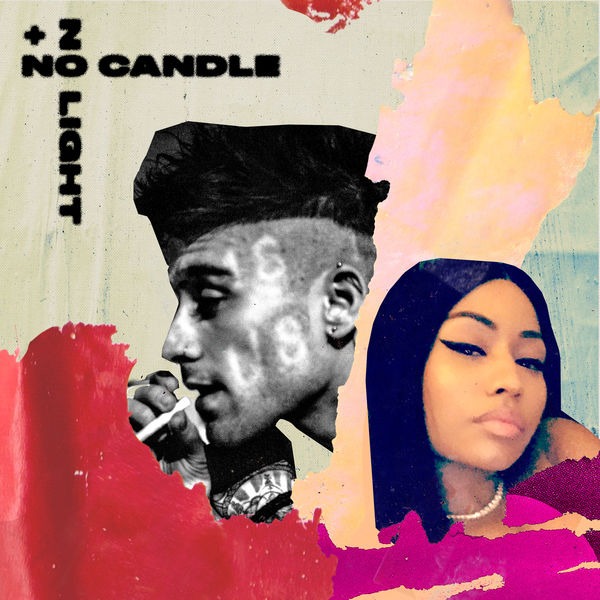 Zayn No Candle No Light Mp3 Download
Zayn comes through with a brand new song titled "No Candle No Light," featuring Nicki Minaj.
The track blends a booming EDM beat with Zayn's trademark emotional croon. Minaj, meanwhile, swaps out her hard-hitting raps for more melodic, sung verses and the chorus.
Listen and Enjoy!