Youths Are Not the Leaders of Tomorrow – Senator Stella Oduah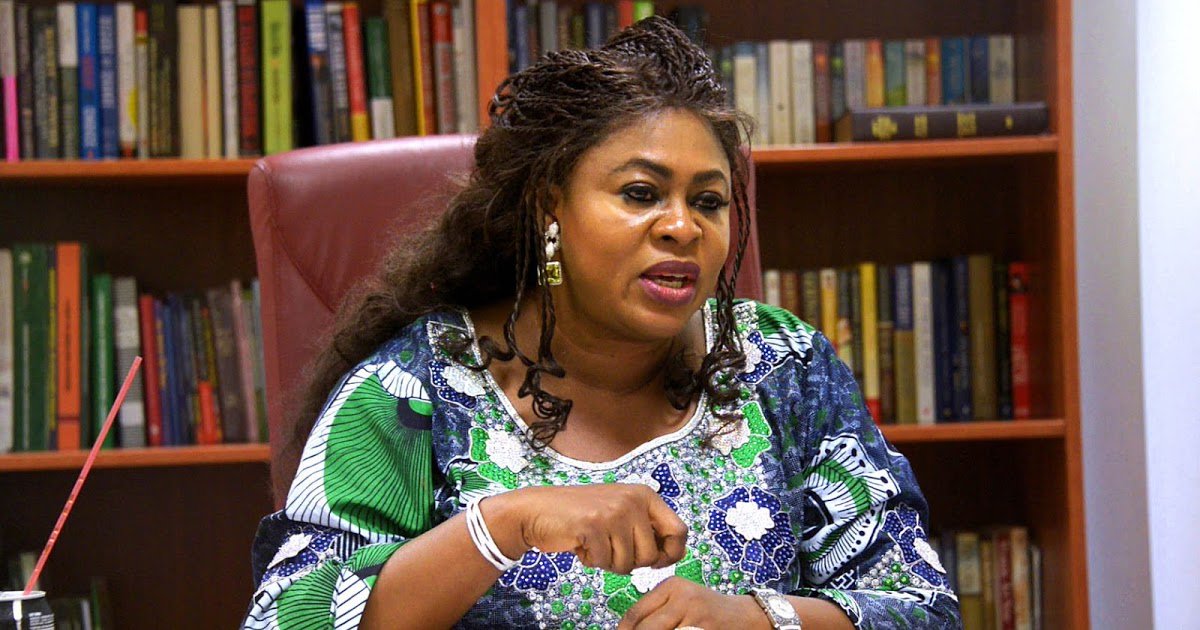 Former Minister of Aviation and senator representing Anambra North, Stella Oduah, said she disagrees that youths are leaders of tomorrow.
Oduah added that youths only need to have their potential productively enabled to lead today as opposed to the tomorrow that fails to come.
The former minister, who said this at a youth convention in Anambra, noted that certain requirements must be met before the youths could have an amazing life.
"They say that the youths are the leaders of tomorrow but I believe the contrary. I believe that youths are leaders of today. All they need is the necessary support and enabling environment. Also, the youths can reach their full potential if they are productively enabled. This is one of the underscoring points of my action for what I call Fundamental Human Capital Development.
"The need to build a constituency of independent, enterprising and self-reliant young men and women has always been my motivating factor for seeking elective office. I believe that our young people, that is the youths, all they need is a mentor, guidance but most importantly great skills and talents built in them.
"My talk today is about the amazing life that is in all of us. The amazing life that the youths can have if only we can train them; If only we can give them the opportunity to emulate that which is good. If only we can provide the way to go. In doing so, we need nothing less than 2,500 youths in different skills." She said.
Read More News HERE