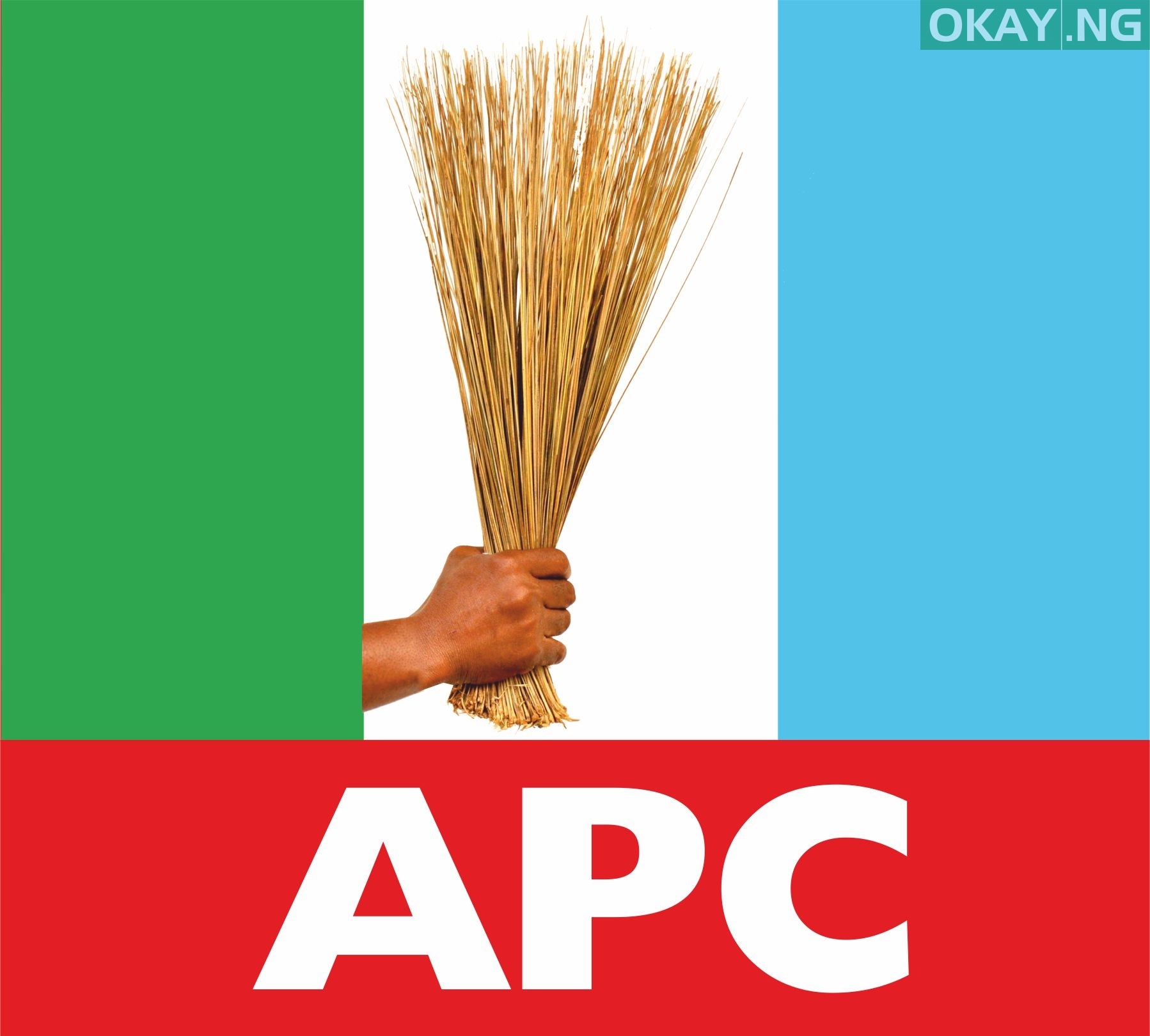 The ruling All Progressives Congress (APC) has dismissed claims that the President Muhammadu Buhari administration is promoting impunity.
The party was reacting to allegations made by the opposition Peoples Democratic Party (PDP) in a petition to British Prime Minister Theresa May and German Vice Chancellor Angela Merkel that the Buhari government has no regard for the rule of law.
The party said the petition was unfortunate and unbecoming of an opposition party.
Acting spokesman for the party Yekini Nabena said, "It is unfortunate that the opposition party has taken its pettiness to an embarrassing level. They now say and write lies which they disguise as being in opposition.
"The whole world knows that the President Muhammadu Buhari-led APC administration has performed better than the PDP when it was in power. This administration respects the rights of Nigerians and would not do anything to the contrary."