Entertainment
Yay! Bisola Forgives ThinTallTony, See As She Gives Him A Hug – VIDEO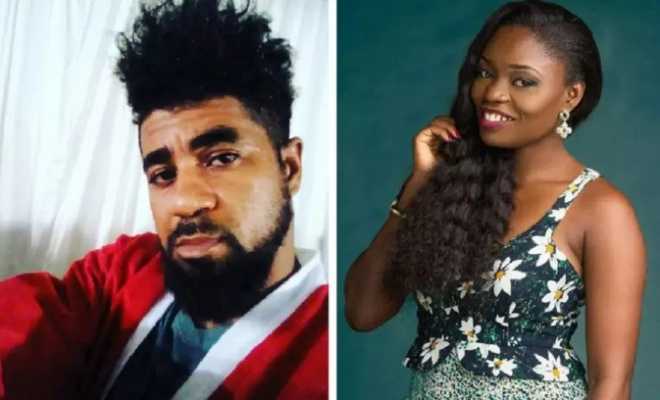 #BBNaija's Bisola and ThinTallTony are friends again.
---
Last night, at a concert organised for the ex housemates in Warri, the first runner up got on stage and hugged it out with ThinTallTony who she said betrayed their friendship .
In case you missed it, during the grand finale of the show, the actress saw her 'house partner's' wedding band and was shocked. And in her first interview after leaving the house, she said Tony betrayed their friendship, that she never expected he would do so after all they shared.
" I just found out that ThinTallTony is married and has a family and in my mind I'm like, 'dude you are one amazing actor!' ," she begins. " Good thing, I did not have it in my head that after the show I was gonna come out and have some sort of romance with you."
She continued, " I feel just a little betrayed. We were really close. Come on! We shared a lot of things. This one thing you didn't say [and] I don't know why. Anyway, it's your choice."
To show just how much his deception hurt, the actress refused to hug him during their meet in Lagos.
But Bisola may have put all of that behind her.
Last night in Warri, show host Helen Paul coerced the actress to go on stage and make peace with her former partner. And she did.
Watch the clip