Sport
Will the Return of the Premier League Result in a Sports Betting Resurgence in Nigeria?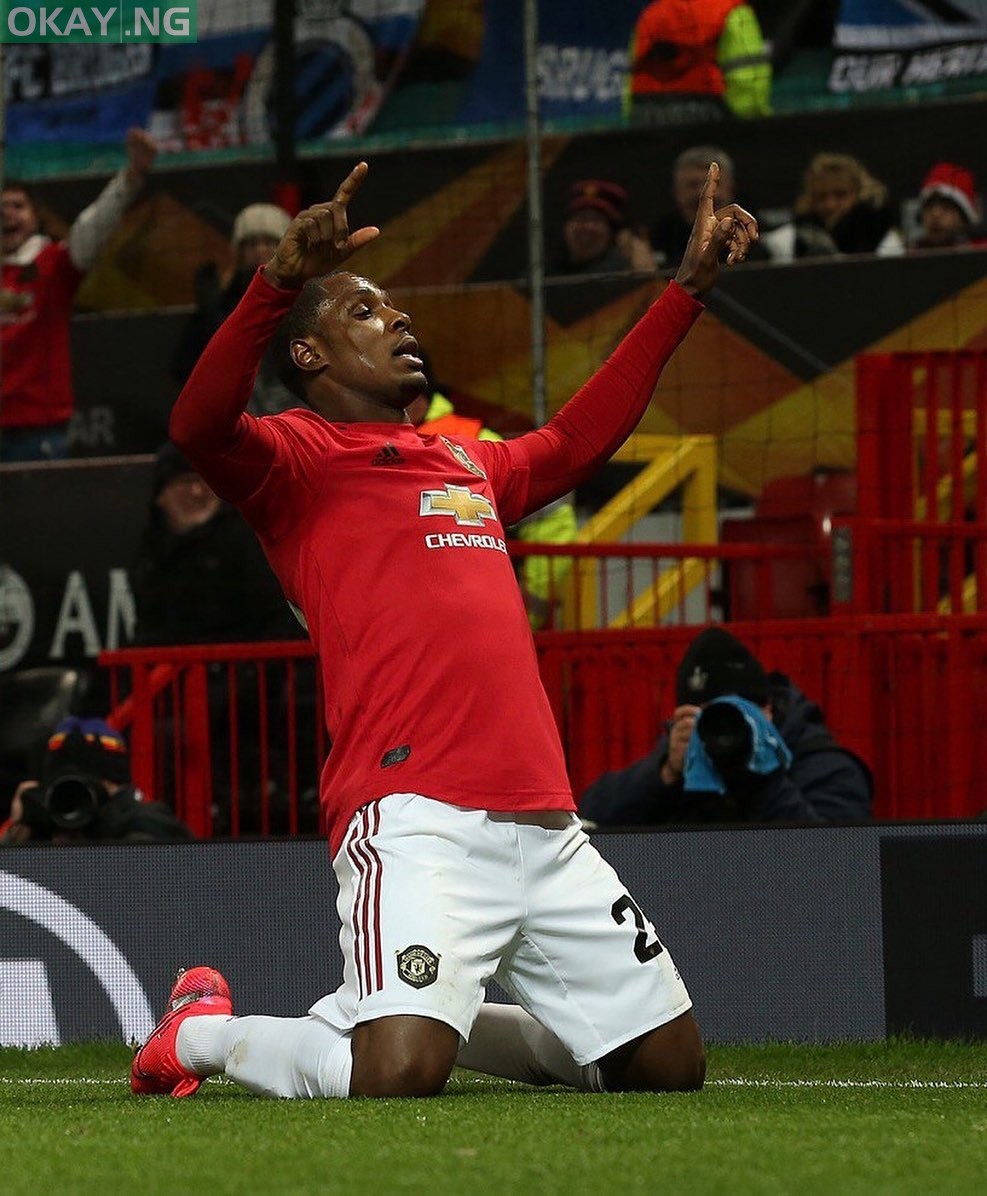 The COVID-19 pandemic has definitely put a dent in most countries' sports betting efforts, but nowhere is this more apparent than in Nigeria. From Lagos to Borno, people were suddenly left without their favorite pastime.
However, everything is about to change with the return of English football. According to the website Livecasino24.com the world's most popular league will positively contribute to the revitalization of sports betting in Nigeria. Apparently, that will occur in two ways.
Reopening the Viewing Centers
Nigeria is pretty unique when it comes to sports betting. Not only do Nigerians go crazy over football, but the whole country views sports as more of a social activity. Much of this is due to the existence of viewing centers, which have become one of the core elements of every Nigerian community.
While the Bundesliga and La Liga have returned before the PL, everyone is waiting to see if Liverpool will take home the trophy. Odion Ighalo, the first Nigerian to don a Manchester United Jersey, might be returning to CSL after this season, so people are going to want to see a goal or two from him.
Nevertheless, it's unclear what safety measures the government will impose. Of course, social distancing will slightly diminish the revenue that viewing center owners will gain, but a slow resurgence is imminent.
Going Even More Digital Than Before
Industry experts believe that Nigeria will also see a massive rise in mobile betting. During the pandemic, many bettors resorted to fantasy sports and virtual football to soothe their hunger for footy.
This 'accelerated' transition to mobile betting and digital tools will most certainly result in popular bookies upping their offers. Brands such as Bet9ja will look into the feasibility of going almost fully digital.
With the closure of almost all match viewing centers, people have inadvertently discovered the benefits of mobile betting and alternative sources of sports betting-like entertainment. Now, bookmakers have a unique opportunity to utilize the situation for everyone's benefit.
Viewing centers are always limited by the number of people that can fit into a single room. Betting sites and apps don't have that problem. With physical contact becoming somewhat of a taboo, we'll see a massive shift towards the use of eWallets as payment options, too.
Now, the exact execution of this digital resurgence is completely up to the bookmakers. It's their efforts that can speed up the resurgence of Nigerian sports betting.