News
Why Struggle Against Corruption In Nigeria Will Not Be Won – Wole Soyinka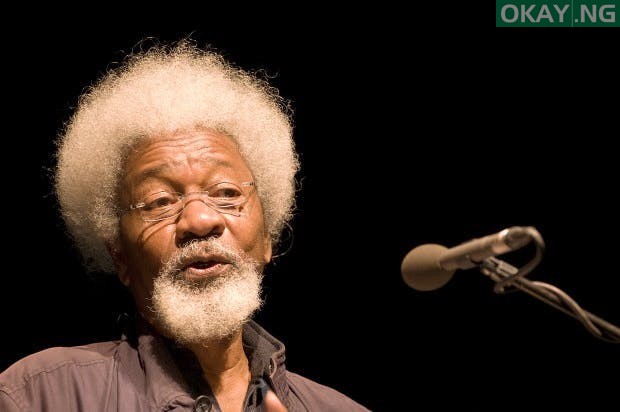 Professor Wole Soyinka on Monday said President Muhammadu Buhari administration will not succeed in its anti-corruption fight until corrupt leaders are held to account.
The nobel laureate was speaking at the opening of a four-day conference of heads of anti-corruption agencies from across Africa in Abuja.
Soyinka challenged the Economic and Financial Crimes Commission (EFCC) to go after past Nigerian leaders who have stolen from the country's treasury.
"I took the trouble yesterday to visit the headquarters of EFCC. I wanted to see what would be the mode of hospitality for some of our leaders who will surely, sooner or later, pass through the doors of that beautiful (EFCC) building not far from here," he said.
"I am not a vengeful person, but I think that until we make sure that some of our leaders pass through those doors, this struggle against corruption in this country will not be won."