Tech
WhatsApp for iOS Users Comes with Major Update Focusing on Group Admins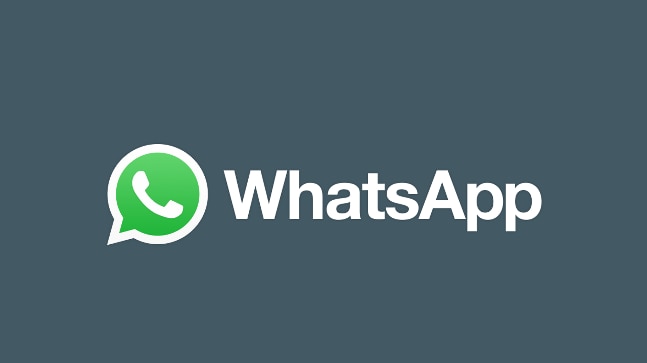 WhatsApp for iOS has come with an update focusing on group admins for iOS users.
The update adds a couple of new features and improvements aimed at group admins.
The first thing mentioned in the changelog is the new option now available to group admins that enables them to choose to allow only admins to send messages to a group.
Group admins can find the new option in the Group Info under Group Settings. Keep mind that non-admins will still be able to read messages and respond privately by simply tapping "Message Admin."
Another improvement included in the update will allow group admin to easily notify people when they change their phone number.
The new option has been added in the Settings menu under Account / Change number. Obviously, you'll be able to select which of your contacts to learn about your new phone number, and the same goes for chats.