Want to invest well? Listen to your broker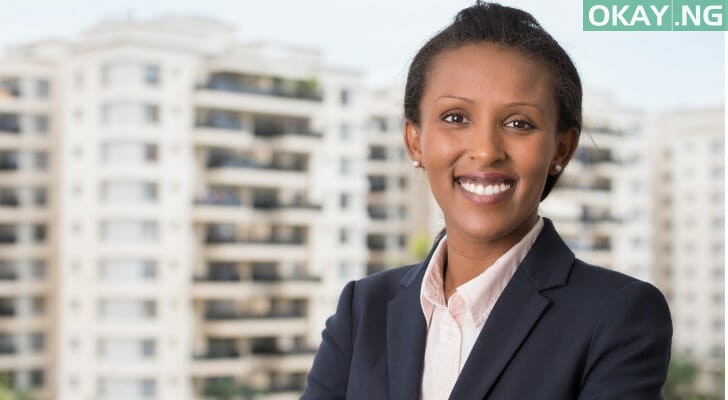 When you're starting out in investment, it's easy to feel overwhelmed. There's such a huge volume and variety of investment opportunities out there that sifting out the really good ones can appear impossible. Where can you turn for help? The assistance you need might be closer than you think. Professional investment brokers often offer a great deal of advice that can help you find your feet as a newcomer and keep on learning throughout your investment career.
Brokers and investment advisors
A broker is not the same thing as an investment advisor, so you should not rely on your broker for advice about individual investments. The US has recently introduced new rules requiring brokers to act in their clients' best interests, but they are still likely to face conflicts of interest as their contacts pressure them to push particular offerings, and not every broker is regulated in a country where restrictions like these apply. If you really need advice on specific assets, then you should seek out a professional investment advisor who will be committed to doing what's best for you. This tends to be expensive, however, and not worthwhile if you only have small amounts to invest. Don't worry. Rather than relying on recommendations, you can learn how to identify good deals for yourself using the same techniques that the experts use – and this is something that your broker can help with.
Finding the right broker
If you're going to have a positive relationship with your broker, you need to find one that is both capable and legitimate. Most experts recommend sticking to big-name brokers even if they're a bit more expensive because their expertise and the security they offer are well worth it. While there are some honest and hardworking new brokers out there – some of them based in Naija – it takes a while for a broker to reach the point where you can rely on their advice and, indeed, on their stability. Look for one that stores your funds in a ringfenced account so that they're not at risk if it collapses.
There are also fake brokers out there that simply try to persuade people to hand over money to them so that they can steal it. Some will try to persuade you to hand over your bank details, only to drain your account if you do. Take a look at this review of Plus 500 and you'll see that the first thing that's addressed is how it's registered and regulated. This is something you should look out for with every broker. It confirms that it's the real thing. You should also make sure, however, that you are using the broker's actual website and not a fake one using the same name.
Educational resources
Brokers vary a lot in the extent of the educational resources they offer, and for new traders especially, this is a lot of what makes them worthwhile. One of the most useful things they can do is to provide you with a demo account that doesn't expire (some are only active during your first few months as a client) so that you can make fantasy trades and experiment with different strategies without risking your money. A good broker, however, will also provide you with lots of articles to read and videos to watch about different aspects of trading. It may offer online courses at no extra charge or run webinars that give you the chance to learn from experts and ask them questions. If you get access to materials like this, then use them! Like every other profession, trading requires effort, and continuing to learn is the single most important thing you can do if you want to be successful.
Staying up to date 
Nothing ever stands still in the world of investment. The markets are always changing and new laws and regulations are affecting the way that trading works. To stay on top of it all, you need to follow relevant news sources all the time, and your broker can help with this. Many offer news digests tailored to different sections of the market with pointers to help you start your research if you need to know more. They also provide charts to let you track the progress of different assets, helping you to make better decisions.
Trading is a complicated business, but with all these sources of information and guidance at your disposal, you'll find it much easier to handle. A good broker is the best support you could hope for.