VIDEO: Tinubu Addresses Protesters In Lagos | WATCH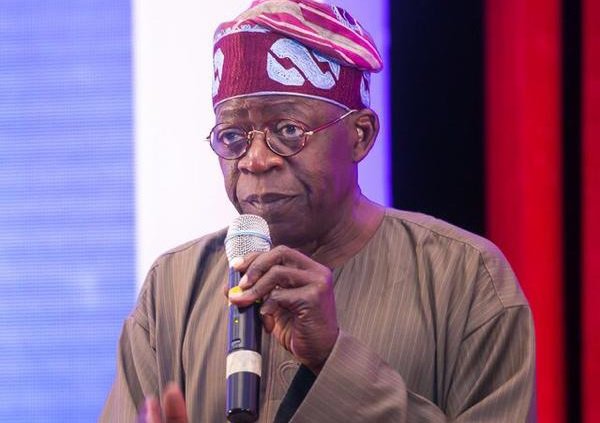 HIGHLIGHT
---
Tinubu has addressed protesters who are protesting about the country state of the country.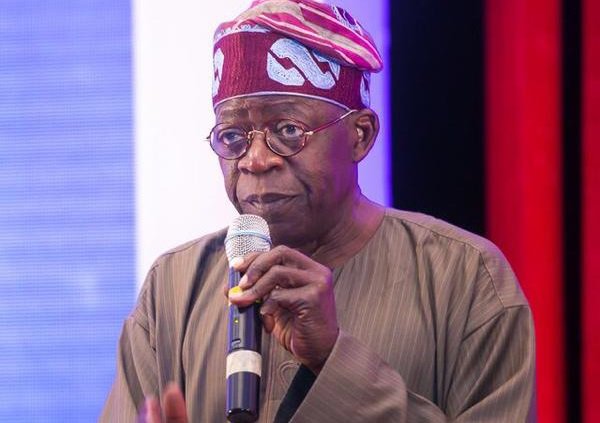 Bola Tinubu
---
Bola Tinubu, today addressed a group of protesters who were led to him by Comrade Moremi Ojudu, the outspoken daughter of the Special Adviser to President Buhari on Political Matters, Senator Babafemi Ojudu.
"We are two years into the administration, to make those changes effective and possible, we have to be patient," Tinubu said.
"I'm not worried about the exchange rate because the salary should be in Naira."
Watch Video Below – Download VIDEO