VIDEO: Stanley Enow – 'Pray For Me' | WATCH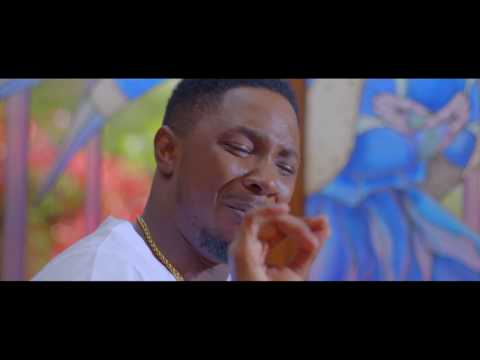 HIGHLIGHT
---
Stanley Enow comes through with a brand new video of 'Pray For Me'.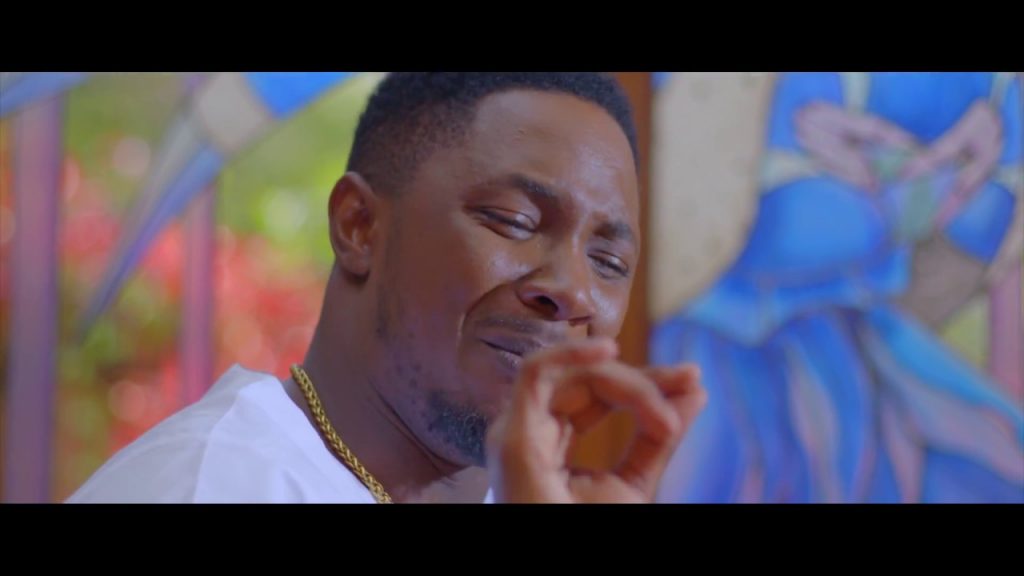 "Pray For Me" is Stanley Enow's brand-new single inspired by the demise of his so loved sister Sylvie Enow.
What a lovely way to start the year with a soulful trap tune in prelude to his second album. Video was shot in Joburg, South Africa by Director Nic Roux for Molotov Cocktail.
Song was produced by Togolese sound producer ThagodSolis and written by Stanley " Ebai " Enow.