Video
VIDEO: President Buhari's address at 74th session of the UN General Assembly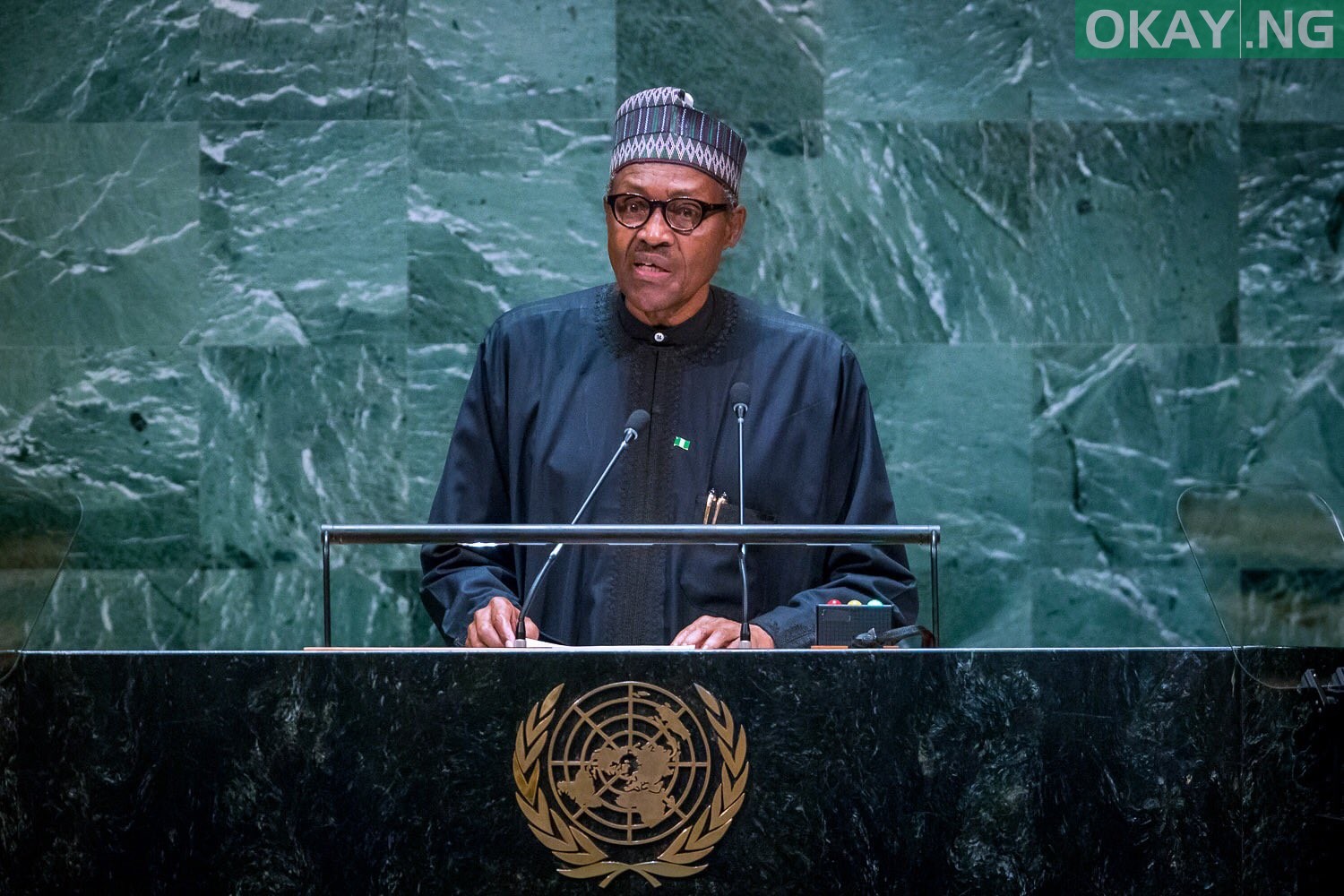 President Muhammadu Buhari on Tuesday addressed world leaders at the 74th session of the United Nation General Assembly in New York.
At the beginning of his address, Buhari thanked the General Assembly for electing Tijjani Muhammad-Bande as the President of the 74th Session.
He assured that Nigeria would live up to expectations in its leadership of the United Nations General Assembly.
Read the full text of Buhari's address here and watch the video underneath.