News
Umar Nasko Declares Intention to Run for 2019 Niger Governorship Election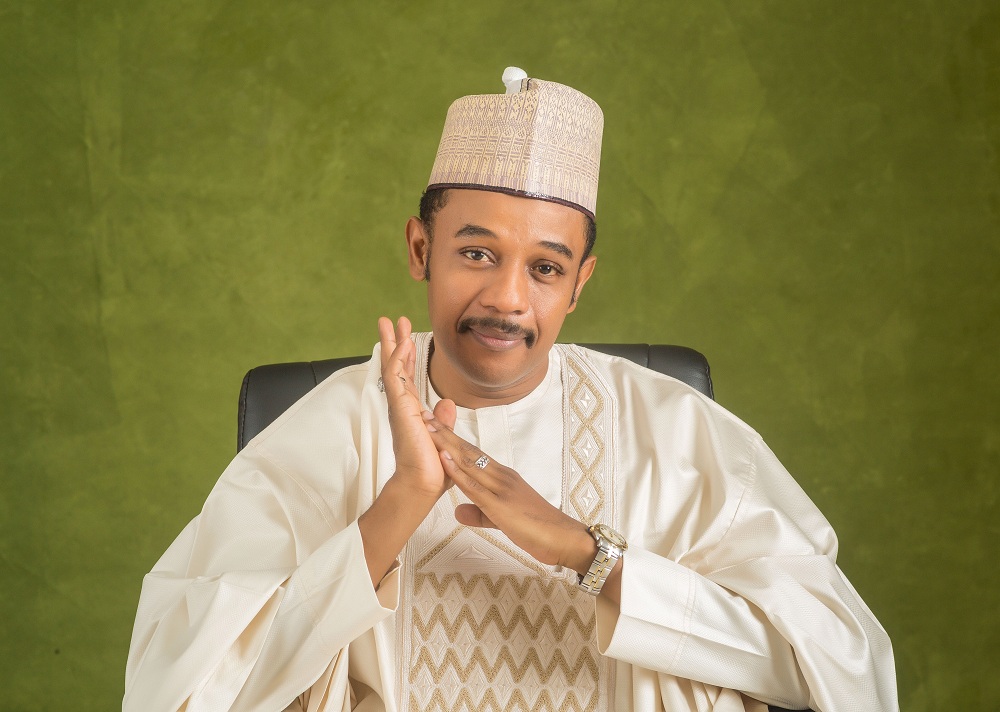 Peoples Democratic Party governorship candidate in the 2015 governorship election in Niger State, Alhaji Umar Mohammed Nasko, has joined the 2019 governorship race.
He intends to contest the election on the platform of the PDP.
Nasko confirmed his intention to vie for governorship in a video he posted on his WhatsApp page.
He is due to submit his letter of intent to run at the PDP state secretariat Saturday.
In the video Nasko promised " total transformation" of Niger state if given the opportunity to govern the state.
According to him, he would focus his attention on agricultural mechanisation, education, youth empowerment and employment as well as health.
He would however be contending with other forces in his Niger North senatorial zones where former Nigeria's ambassador to South Africa, Alhaji Ahmed Musa Ibeto, and a business mogul Alhaji Muazu Hanafi Sudan had indicated interest in the governorship of the state under the PDP.
Umar Nasko was a Commissioner under the administration of Dr Muazu Babangida Aliyu and later became his chief of staff.
He was backed for the governorship by governor Aliyu in 2015 but lost to incumbent Abubakar Sani Bello of the APC in what many blamed on Buhari hurricane.