UBTH 2018/2019 Admission Into School of Nursing Announced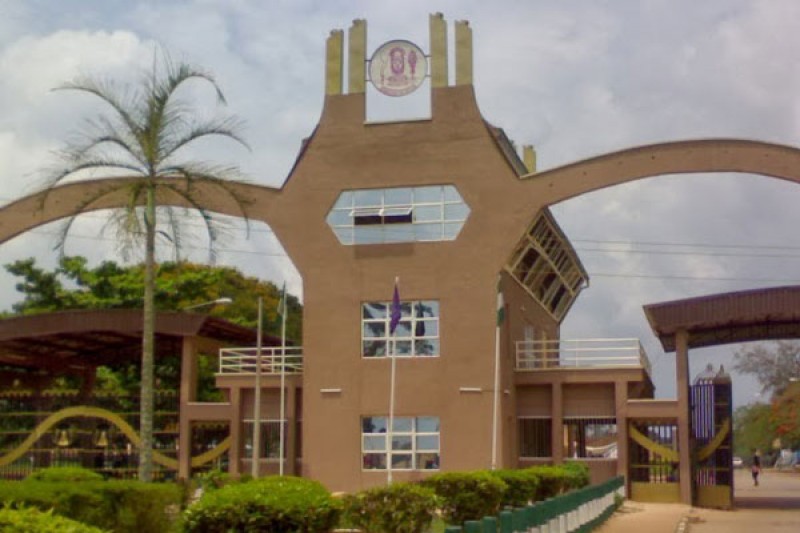 The University of Benin Teaching Hospital (UBTH) invites applications from suitably qualified candidates for admission into the School of Nursing in October 2017 for a three (3) year General Nursing Programme leading to the award of Registered Nurse Certificate (RN).
Entry Requirements for UBTH Admission Into School of Nursing
Candidates must not be less than 18 years of age at point of entry into the school.
Qualification: Five Credit passes obtained in not more than two sittings in (WASCC/GCE/NECO) in the following subject, English Language, Mathematics, Chemistry, Biology and Physics.
Candidate with awaiting result of their WASCCE/GCE/NECO results can apply.
Method of Application
Application forms are obtainable from the office of the Principal with a non-refundable fee of N10,000.00 (ten thousand Naira) only.
This should be made payable to UBTH TREASURY SINGLE ACCOUNT (TSA) VIA THE REMITA PLATFORM IN ANY COMMERCIAL BANK UNDER THE SERVICE TYPE TRAINING SCHOOL – SCHOOL OF NURSING
Candidates are to submit the completed forms with four (4) recent coloured passport photographs (taken in proceeding two weeks) while returning the completed application forms.
Pay N200 into the EDO STATE NURSING AND MIDWIFERY COUNCIL COMMITTEE first bank account 2004854377.
P.S: NO ONLINE SALES! BEWARE OF FRAUDSTERS!
Application Deadline
Submission of admission forms ends on Friday, 3rd of August, 2018. Sales of forms run from 9 am to 3 pm from Monday to Friday.
Examination Date
Not yet announced.